XIAOMI MI 80W WIRELESS CHARGING STAND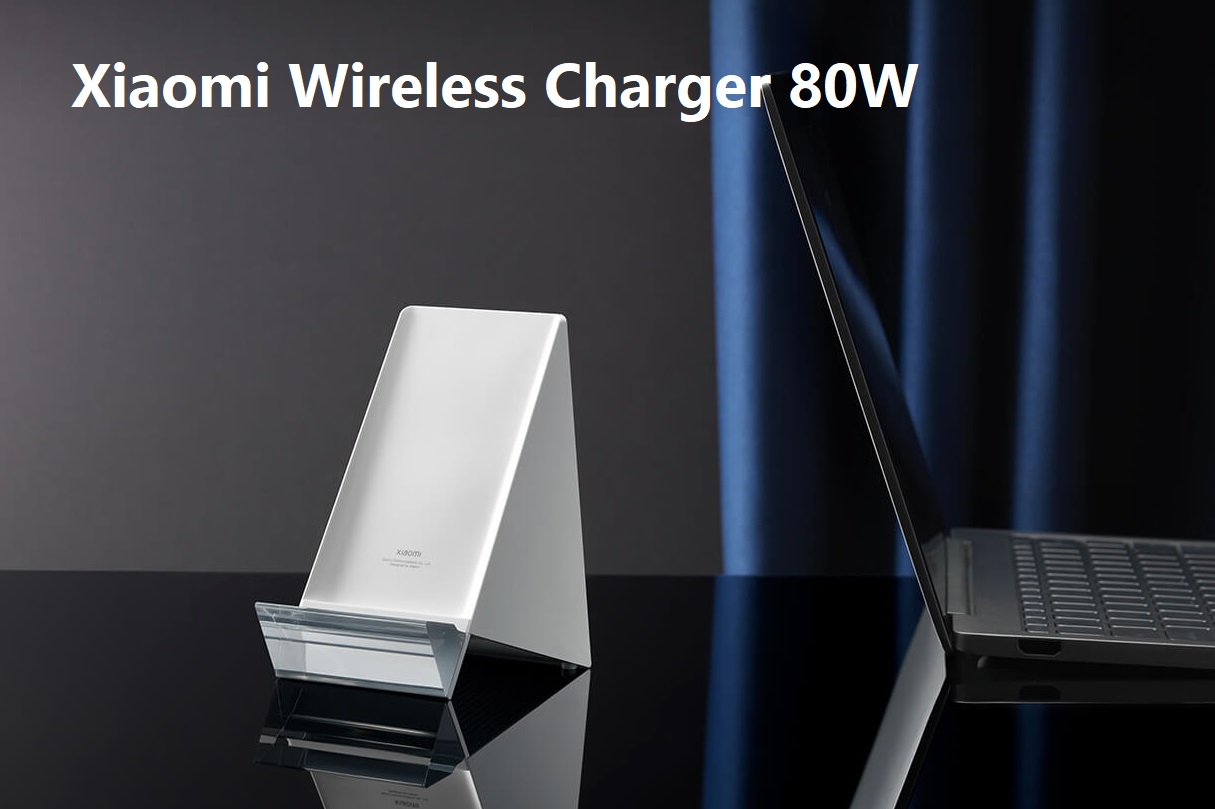 The Xiaomi Mi 80W Wireless Charger with up to 80W charging speeds is future-proof and comes with a futuristic look. The Mi Wireless Charging Stand can charge the Xiaomi Mi 11 Ultra and Mi 11 Pro, which support max. 67W wireless charging, in just 36 minutes from zero to 100%. The 80W Qi charger supports Qi protocol and automatically detects the smartphone model to adjust charging speeds.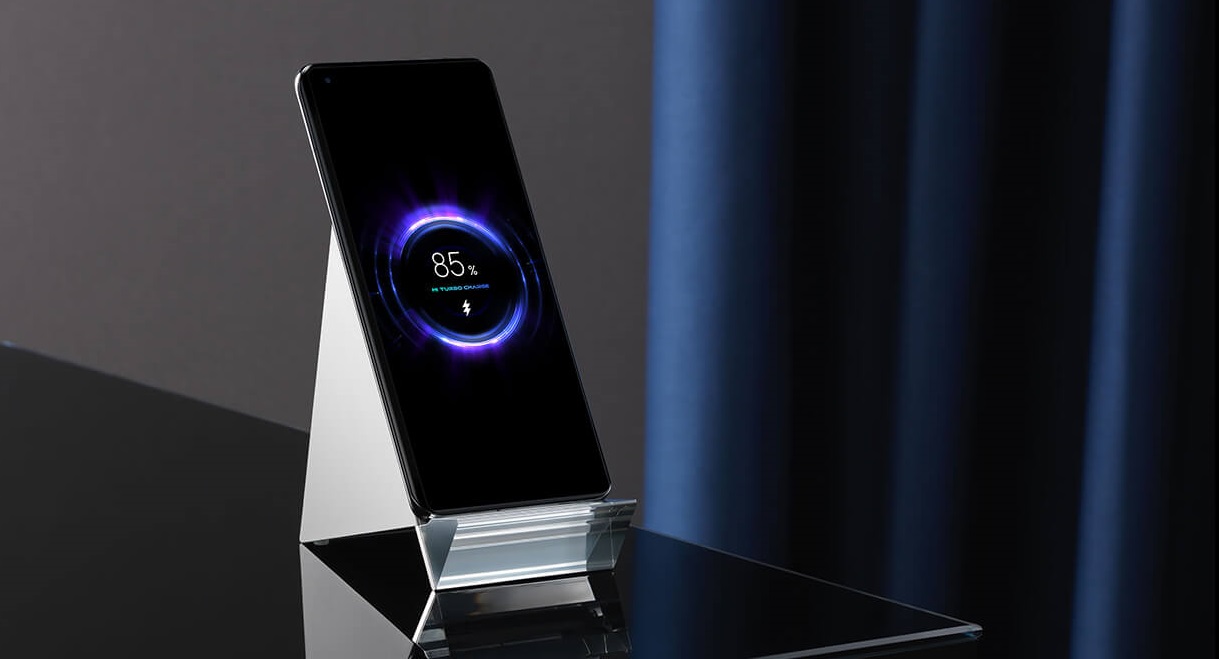 The Mi 80W Qi Wireless charger has a built-in intelligent dynamic cooling fan. Thanks to the smart fan and its dynamic fan speed adjustment you can placed the Mi charger on top of your desk or night stand operating quiet and not disturbing you. The dual coil design of the Xiaomi Mi 80W Wireless Charger allows you to charge your phone vertically or horizontally, which is perfect for office use or at home for entertainment and charging at the same time.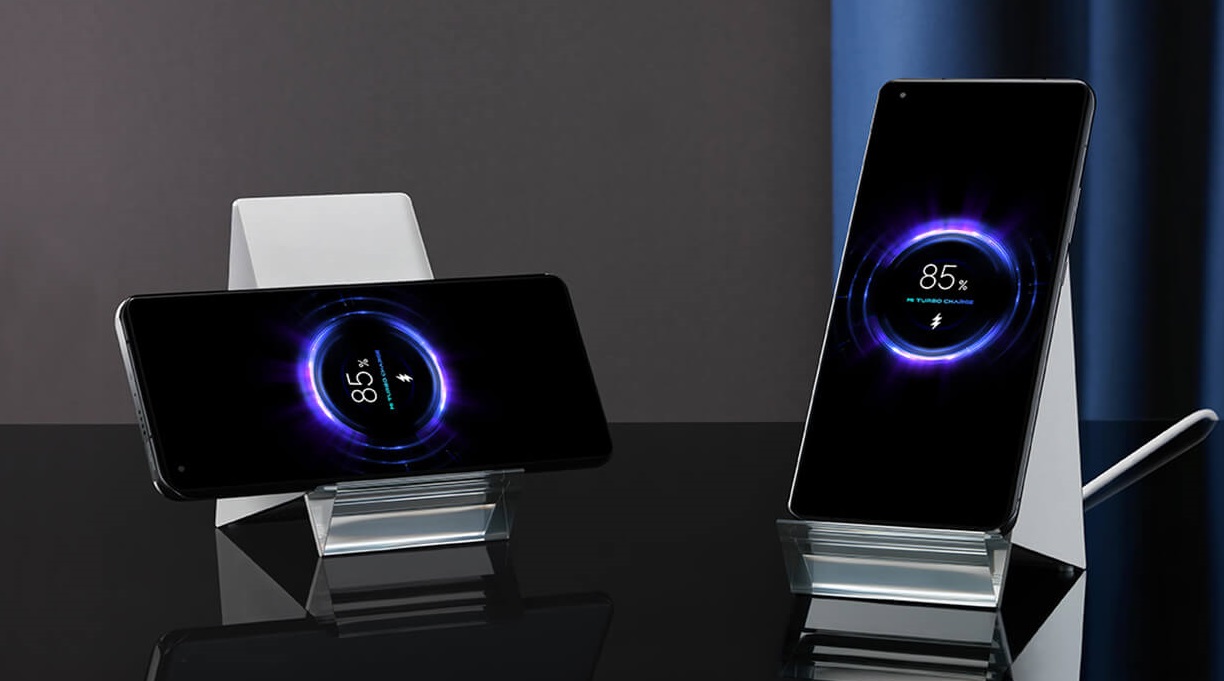 A variety of six different smart protection modes like intelligent temperature control, power, short circuit, foreign object and overvoltage protection are supported as well. The Xiaomi Mi 80W Wireless Charger comes with an ideal tilt angle that you are able to have a look at notifications and information on the screen of your phone.