Mobile Phone Accessories, Gaming Accessories
Asus ROG AeroActive Cooler 6
---
Provide extra cooling boost to sustain maximum performance.
You can control fan speed and Aura lighting.
Provide 4 options of fan speed.
Aura lighting could set up color and light effect.
Noise canceling. Compatible with the Aero case.
DELIVERY WITHIN 1-2 WORKING DAYS
$127.14
ASUS ROG AEROACTIVE COOLER 6
Cooler, Evolved!
Asus ROG AeroActive Cooler 6 is an external accessory for the ROG Phone 6 series. It features a thermoelectric AI cooling system for active temperature control, along with physical gaming buttons. The advanced thermal design lowers the surface temperature near the CPU to prevent in-game lags, and takes your gaming performance to the next level. The four physical buttons give you incredible console-like control, making it easy to activate combos in games! Connect your AeroActive Cooler 6 to your ROG Phone anywhere, anytime, to expand your gaming experience!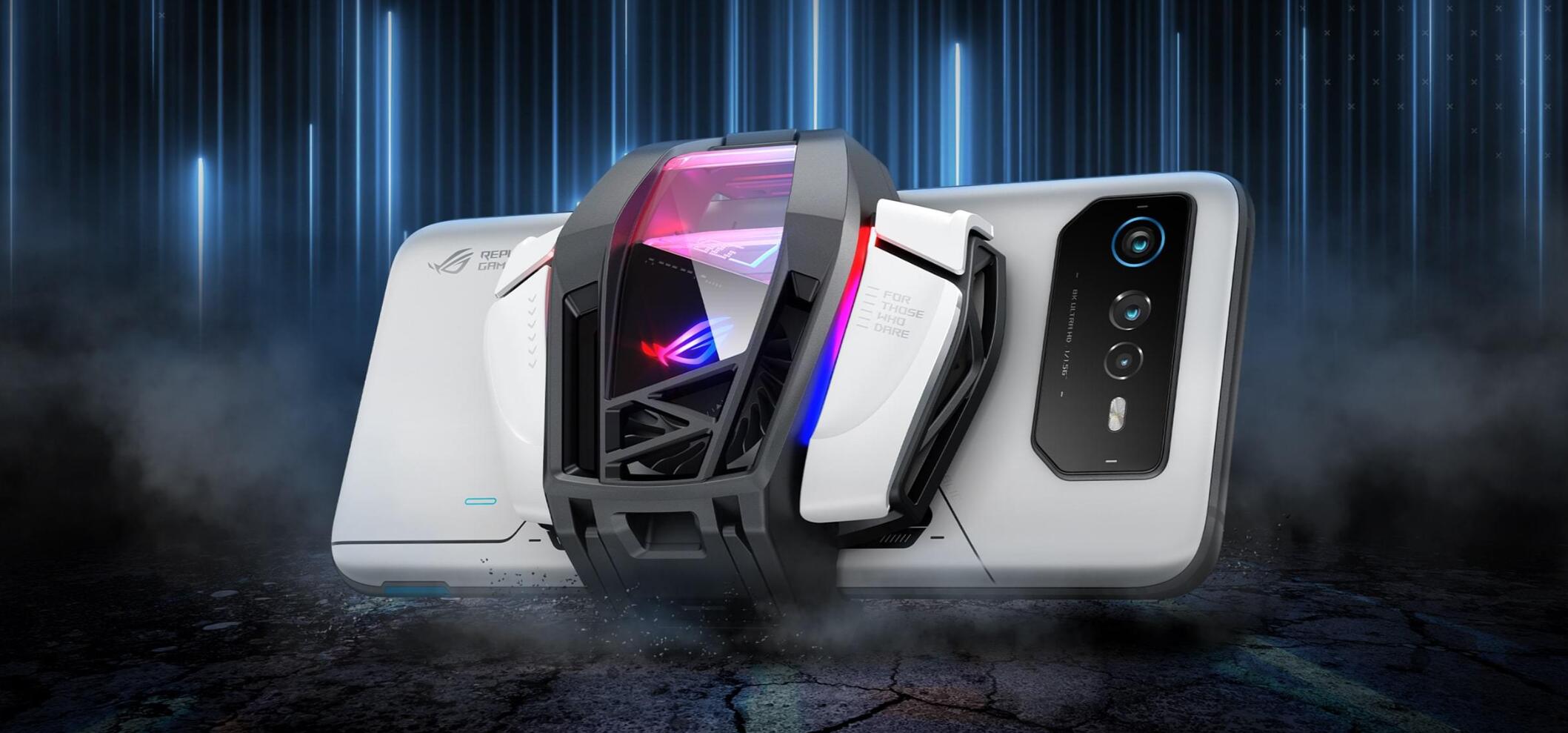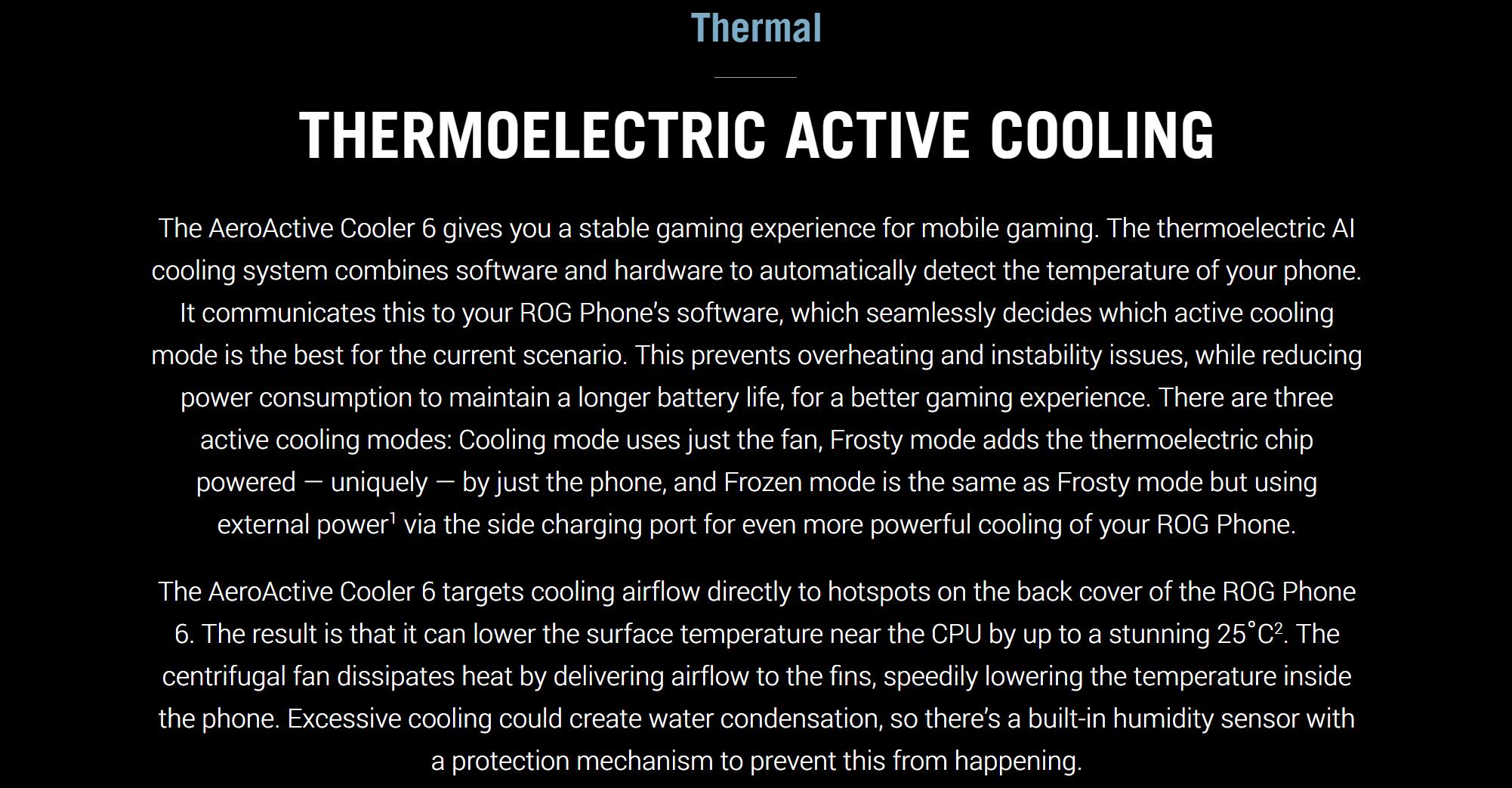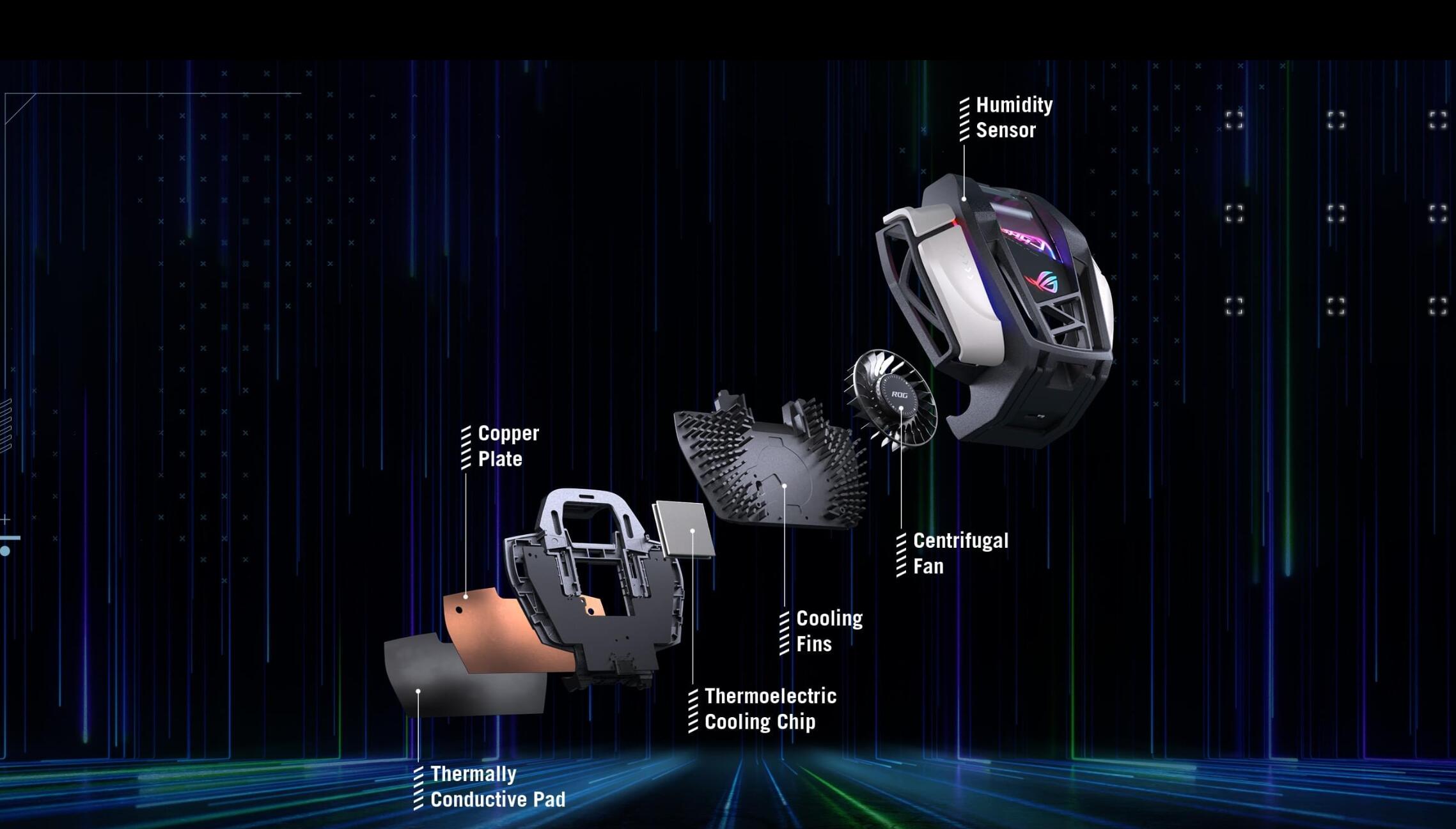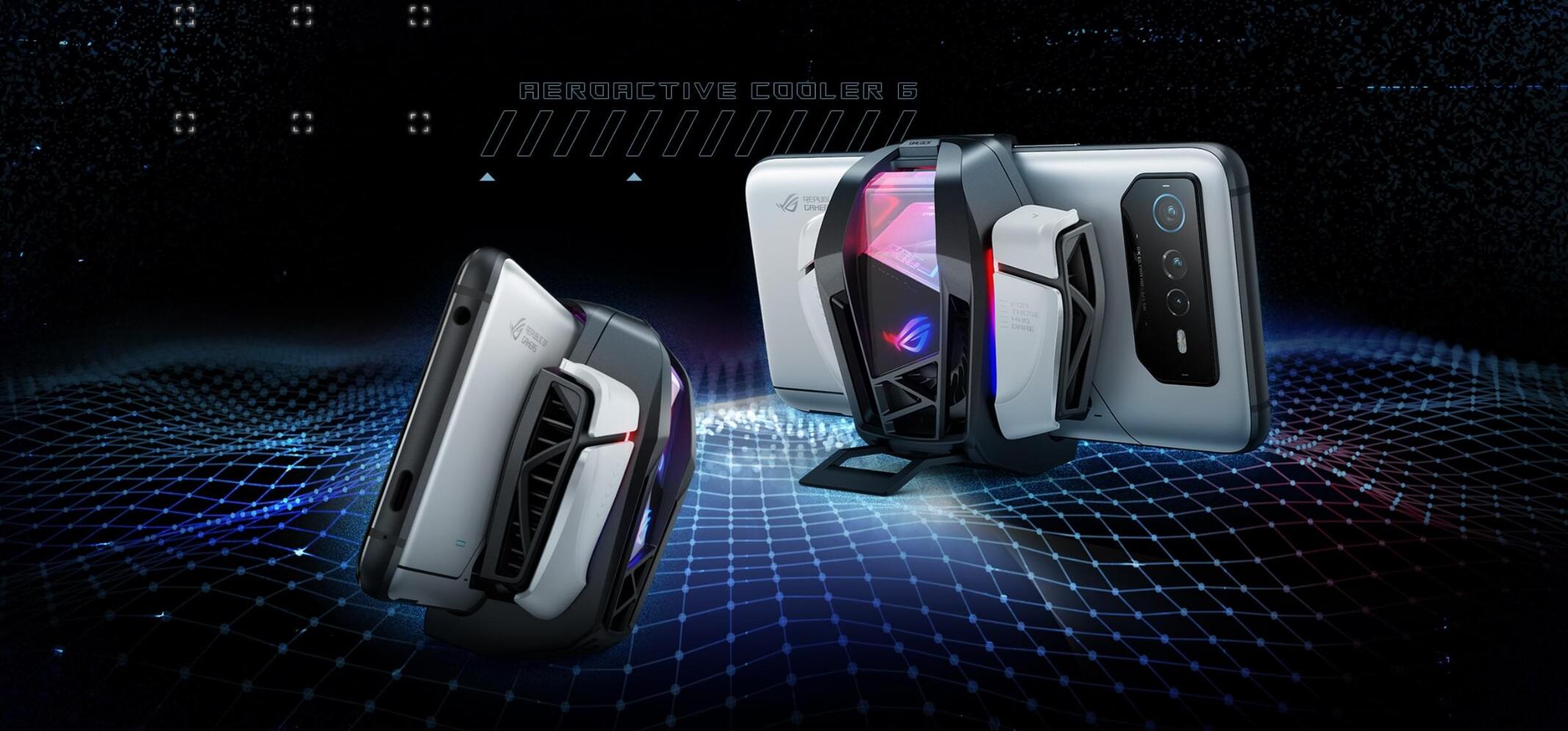 ●Male: Custom 5-pin pogo pin connector for ROG Phone 5 series.
●Female: 3.5mm audio jack.
●Dimensions : 86.12 x 80.40 x 26.19 mm(LxWxH)
●Weight: 38 g
●Power: Male connector input: DC, +3.70V – 4.0V, 1.50A
●Note : Two extra physical buttons on AeroActive Cooler 5