Wearable Devices, Smart Bands & Trackers
Oppo Band EVA Limited Edition
Availability:
Out of stock
---
OPPO Band has a 1.1-inch 2.5D curved AMOLED display.
Powered by the Apollo 3 chip, with heart monitoring system.
12 sports modes, SpO2 sensor to measure blood oxygen level, etc..
100mAh battery, up to14 days of battery life on a full charge.
Connect via Bluetooth 5.0, with 5ATM water resistance.
DELIVERY WITHIN 1-2 WORKING DAYS
$110.84
Out of stock
Compare
OPPO BAND EVA LIMITED EDITION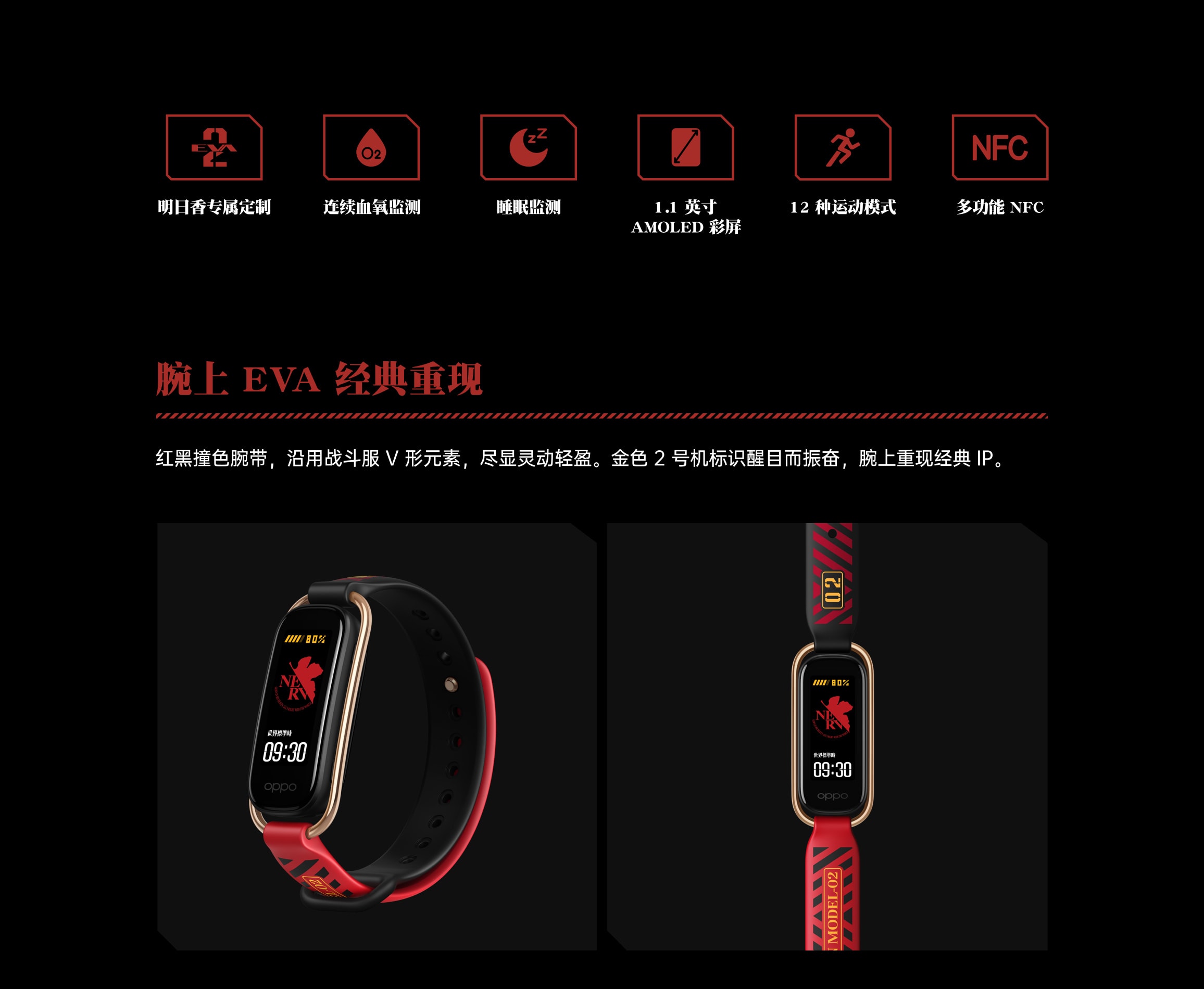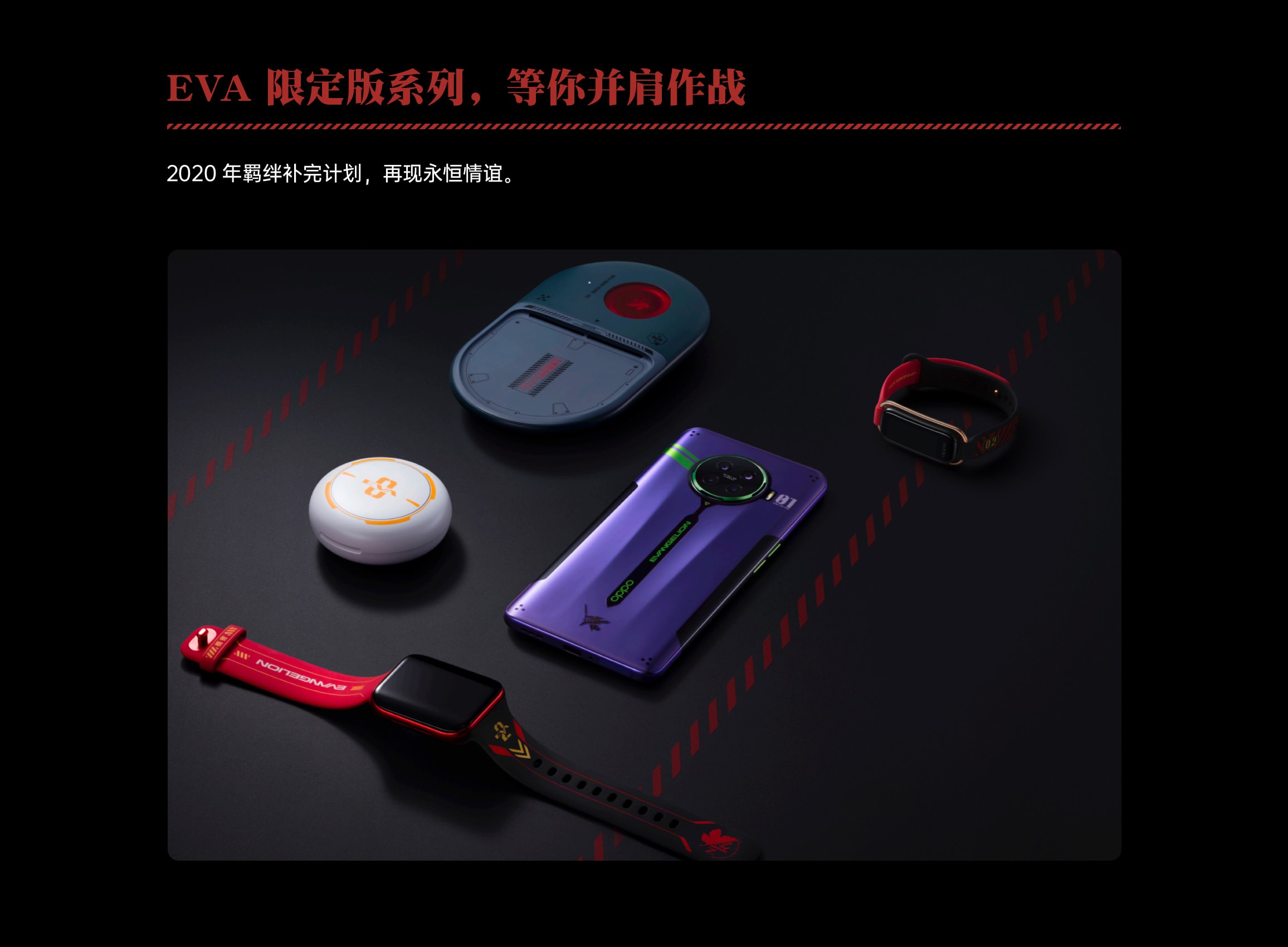 OPPO BAND MAIN FEATURES:
1.1″ AMOLED Display
OPPO Band features a 1.1″ AMOLED 2.5D colourful touch screen with 100% of P3 color gamut with a resolution of 126 x 294 pixels, offering stunning visual experience, engaging interface and smart message notification.
SpO2 Sensor to Measure Blood Oxygen Level
OPPO Band is built in the SpO2 sensor to measure blood oxygen level, detect the blood oxygen saturation per second, sleeps for 8 hours, and can be detected for 480 minutes in a row, up to 28,800 times. With professional sleep feedback, cultivate good sleep habits.
24hs Heart Monitoring
OPPO Band is powered by Apollo 3 chip Professional optical devices, up-to-the-second heart rate data day or night with precision heart monitoring system.
Take Control of Your Sleep
OPPO Band has sleep tracking function and tracks your heart rate while you sleep. It can identify sleep problems and will provide suggestions to help you sleep better.
12 Sports Modes
OPPO Band has 12 sports modes, equipped with accelerometers, personalized smart training helps you own your fitness. OPPO Band can track the following activities – indoor and outdoor run, outdoor walk, indoor and outdoor cycling, fat-reducing running, free training, badminton, pool swimming, rowing machine, elliptical machine, training assistant.
50 Meters Water Resistance
50 Meters Water Resistance withstands pressures equivalent to a depth of 50 meters, suitable for all-day wear, including swimming, showering, and hand washing.
Powerful Battery
OPPO Band packs a 100mAh battery that will last up to 14 days on a full charge. It takes 1.5 hours to charge fully via pogo pin charger.
Android 6.0+ or iOS 10.0+
Oppo Band can be paired with devices running Android 6.0+ or iOS 10.0+ via Bluetooth 5.0.