XIAOMI 13T PRO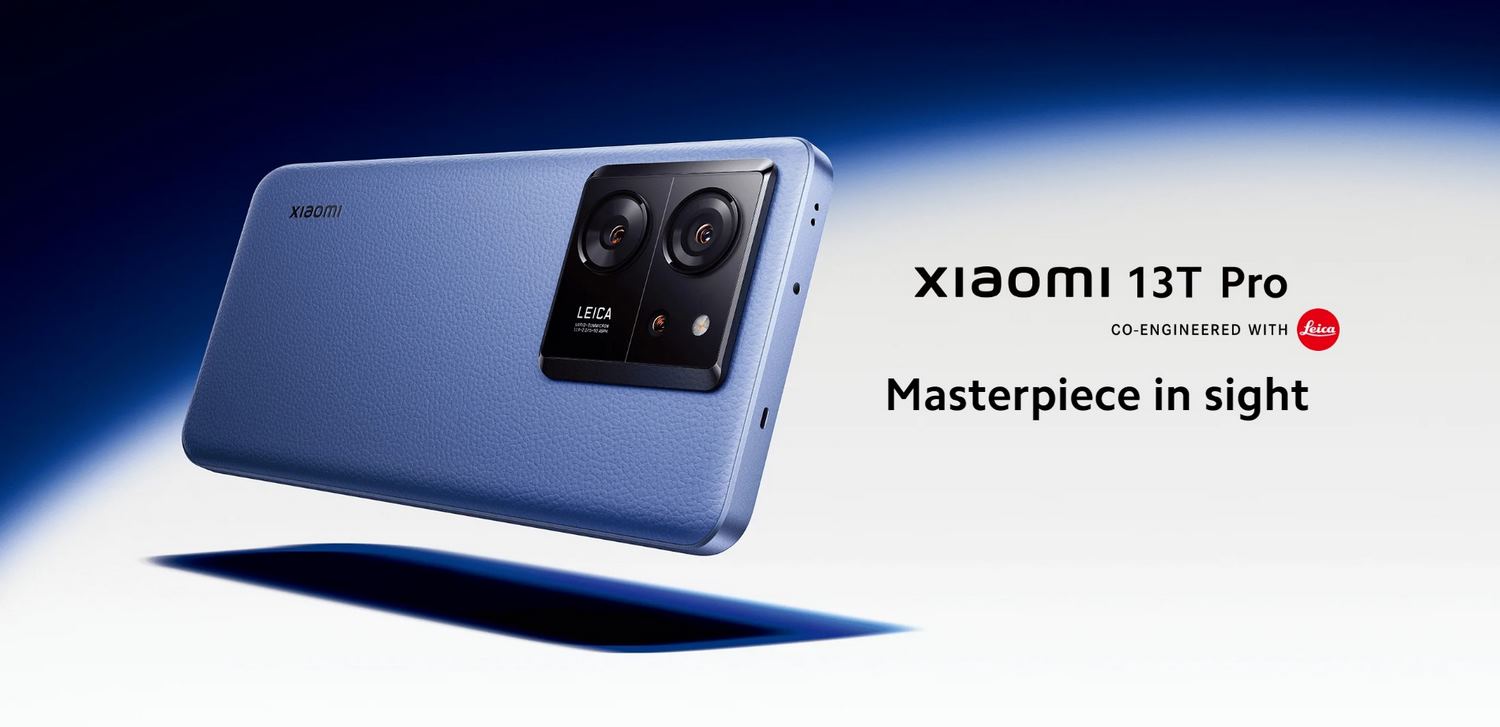 Stellar performance with elevated overall experience
Xiaomi 13T Pro is powered by a MediaTek Dimensity 9200+ chipset with a fast Octa-core CPU, delivering speeds of up to 3.35GHz. It also has a built-in Arm Immortalis-G715 GPU that improves image processing, so gaming experiences are smooth and free from worries about battery life. Xiaomi 13T is equipped with a MediaTek Dimensity 8200-Ultra, built for superb power efficiency using the latest TSMC 4nm process enabling improvements in both CPU and GPU performance. Thermal dissipation on Xiaomi 13T Series is improved with a 5000mm² VC stainless steel soaking plate, ensuring the phones remain cool.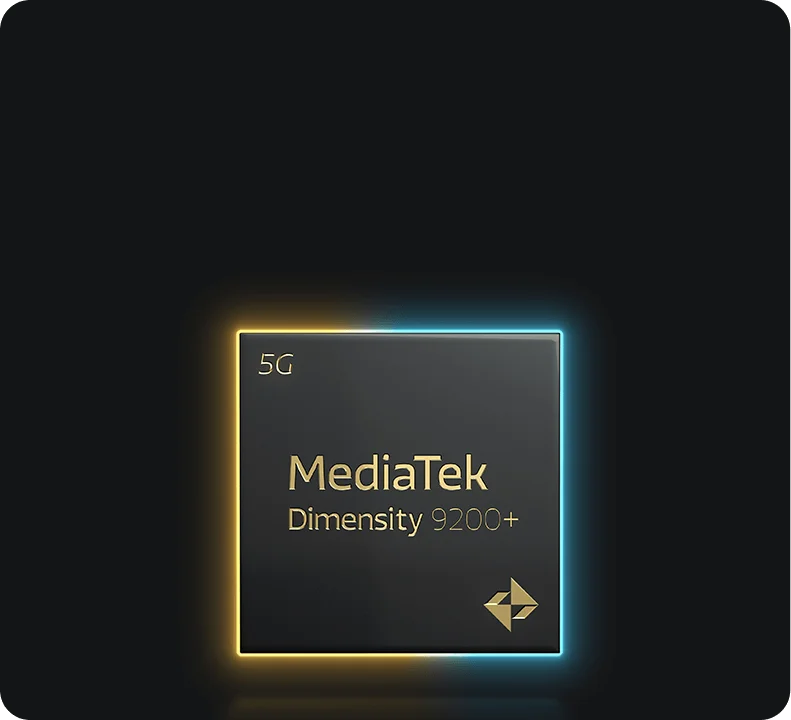 Dive into a breathtaking visual and audio experience
CrystalRES Display
6.67″ Dot Display
Delivering new levels of clarity and vibrant colors, Xiaomi 13T Pro elevates the viewing experience thanks to a 6.67″ CrystalRes Display that supports up to 144Hz refresh rate and 1.5K (2712 x 1220) resolution. Xiaomi 13T Series uses a 1200nits high brightness display which features a peak brightness of up to 2600nits.
Pro HDR Display
Ultra-Dynamic Display
The Xiaomi 13T Pro's ultra-dynamic display technology can increase brightness up to 5 times that of traditional displays. It can accurately identify HDR areas, use dynamic masks to darken the brightness of non-HDR areas, and smoothly transition between different areas of brightness for better images.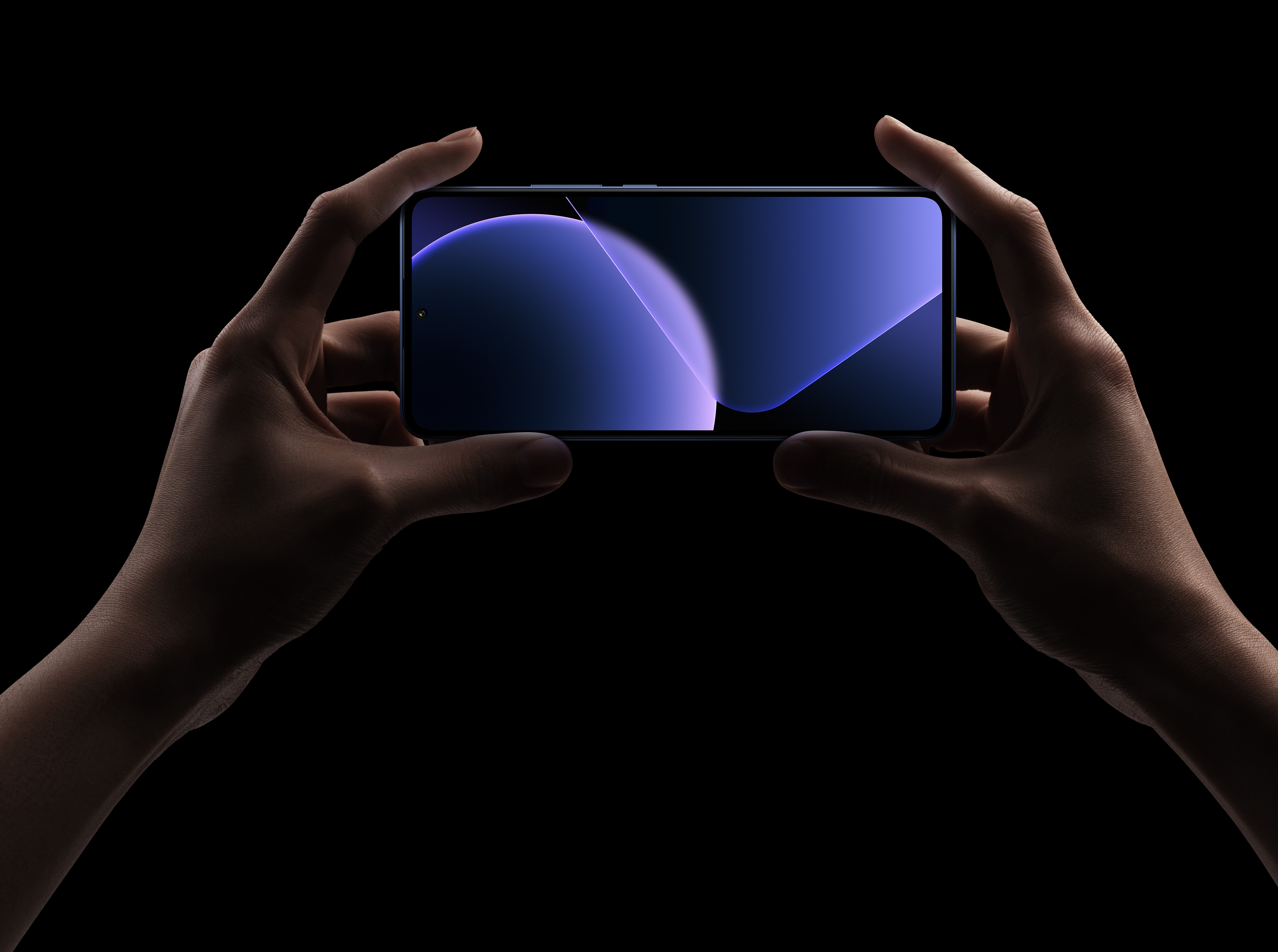 Upto 144Hz AdaptiveSync
30/60/90/120/144Hz multi-level refresh rate means that, whether you're gaming, watching videos, or reading, the screen can intelligently adapt to the optimal frame rate for you anytime, for a smooth and comfortable experience that also saves power.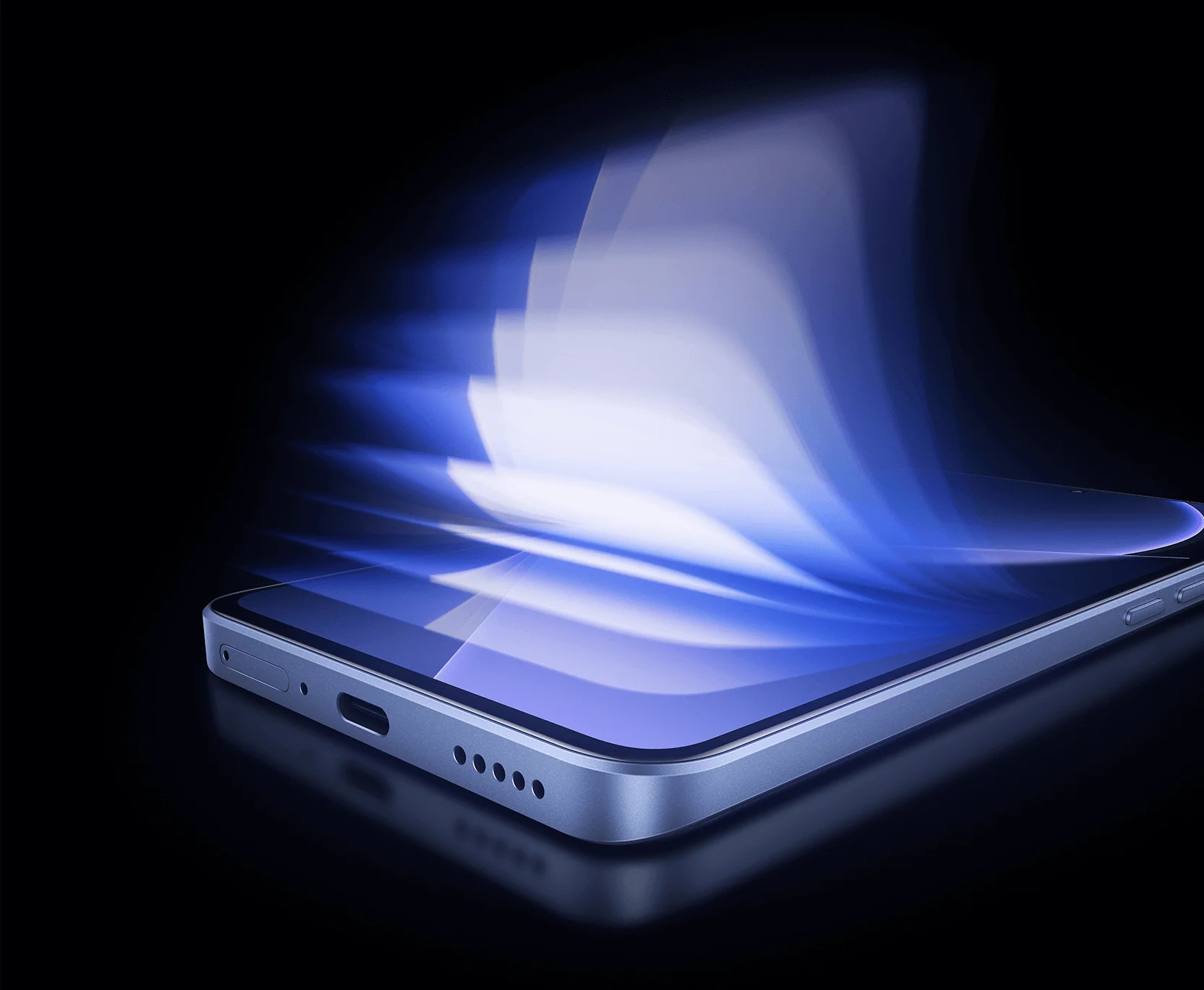 Wi-Fi 7 capability
Fast startup
Xiaomi 13T Pro Supports DBS and MLO, dual-band concurrent Wi-Fi with a theoretical peak speed rate of 3.6Gbps*. Immediately feel the effects of earthshattering fast Wi-Fi.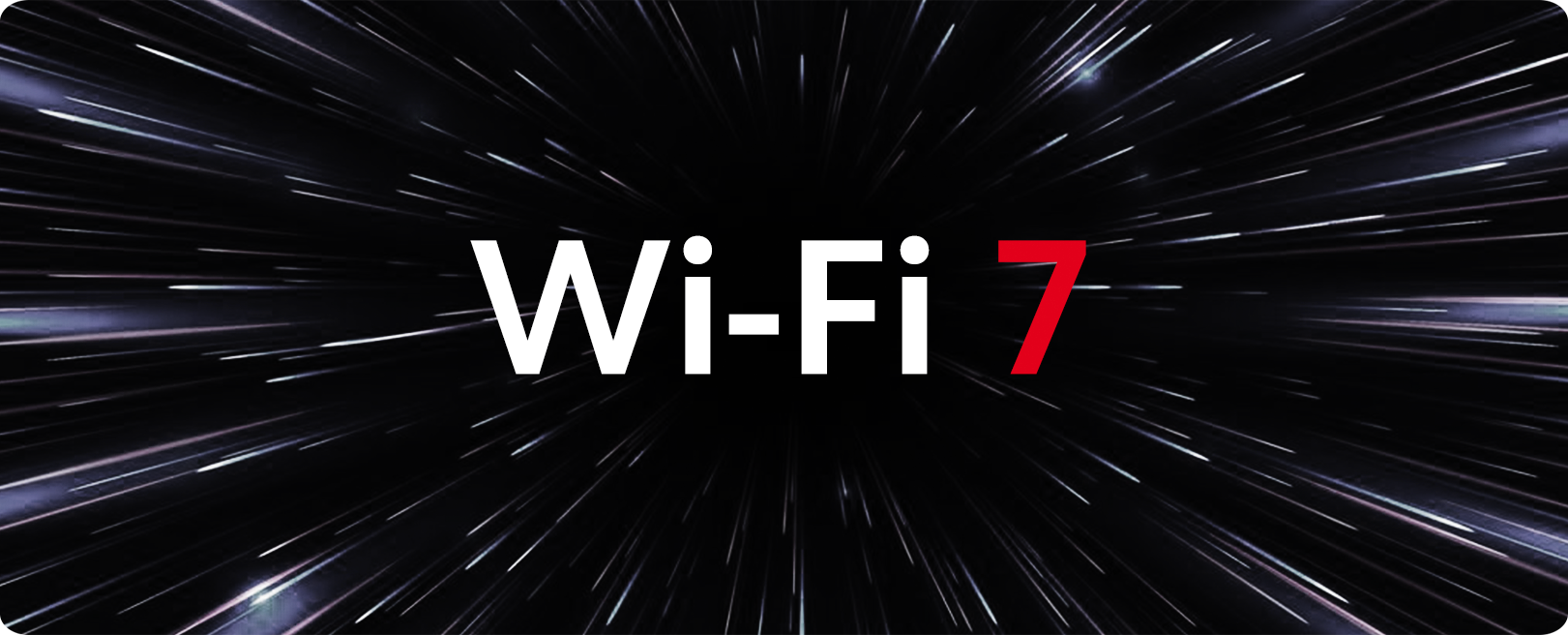 Masterpiece Battery & Charging
120W HyperCharge
5000 mAh Larger Battery
Xiaomi 13T Pro supports Xiaomi 120W HyperCharge, which enables a 100% charge in just 19 minutes. Both devices have fast-charging option with Xiaomi 13T Pro achieving 36% and Xiaomi 13T 21% charge in just 5 minutes.
Developed with ISP (Internal Shortage Precaution), SOA (Safety Operating Area), DTPT (Dynamic Turbo Power Technology) technologies, Xiaomi 13T Series ensures safe usage of the large 5000mAh (typ) battery.
Xiaomi Surge Battery management system
Equipped with two P1 charging chipsets to achieve a single-cell battery with 120W HyperCharge and one G1 battery management chipset supporting 3 key features—ISP, SOA and DTPT technologies ensures effectively improved battery safety performance, omnidirectional battery status detection, and longer-lasting batteries.
IP68 Water & Dust resistance
Xiaomi 13T Pro is tough and its IP68 ratings mean it is water and dust resistant. These attractive yet durable smartphones can be used with confidence to capture, view and immerse yourself in every thrilling life moment.