ONEPLUS WARP CAR CHARGER
Warp, let's go immediately.
If you are on the road, you will always be full of energy and accompany you across every morning peak and evening peak. If you want to feel the road, you will accompany you all the way forward and see all the rivers and mountains. No matter when, no matter where, Warp will start immediately.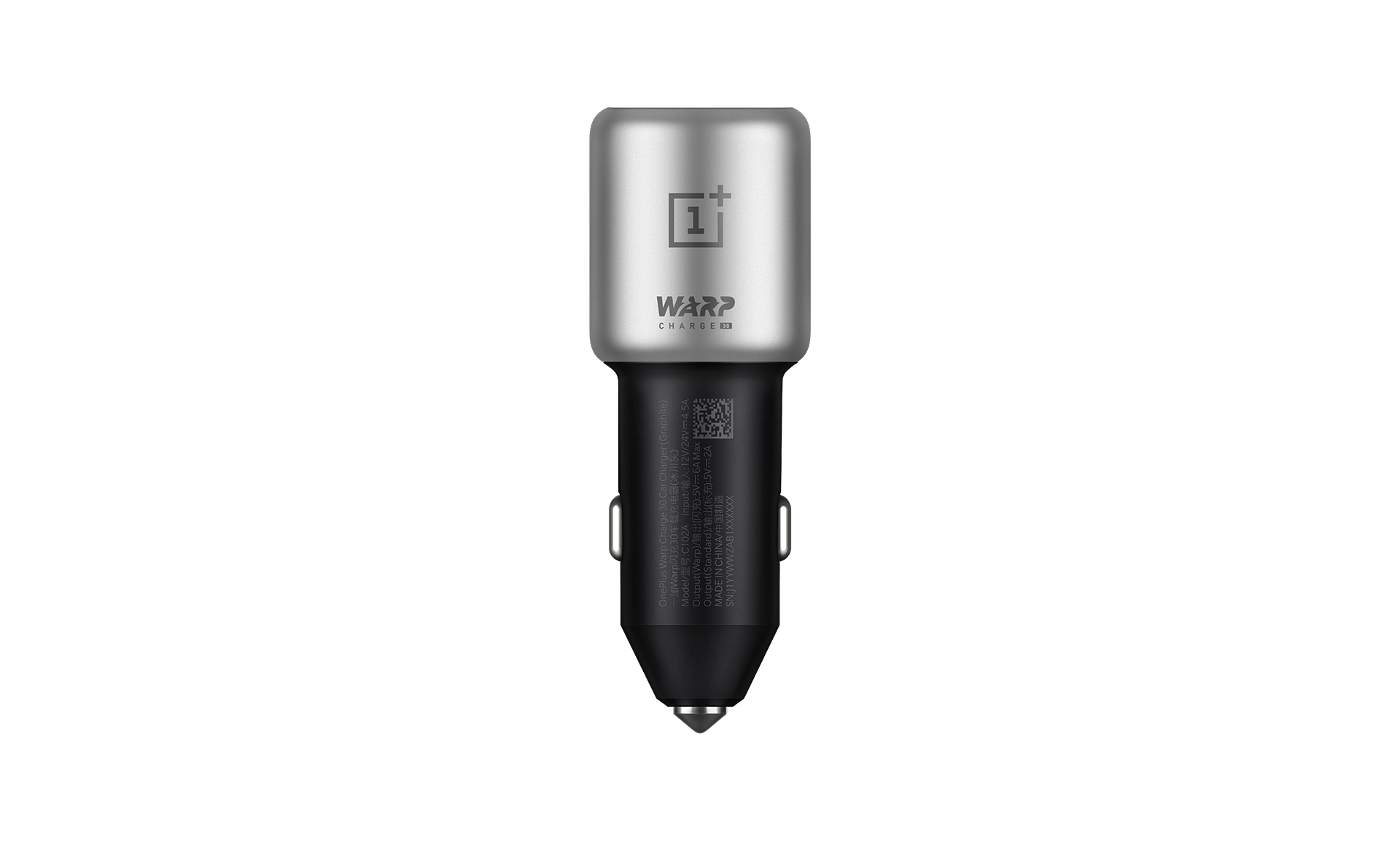 Let driving and charging become a pleasure.
Imagine the experience that the destination is reached and the phone is full of battery. The new OnePlus Warp car flash charger can give you such an experience: the 4000mAh OnePlus 7 Pro can be quickly charged even if it is flashed while navigating. It is an essential artifact for your driving.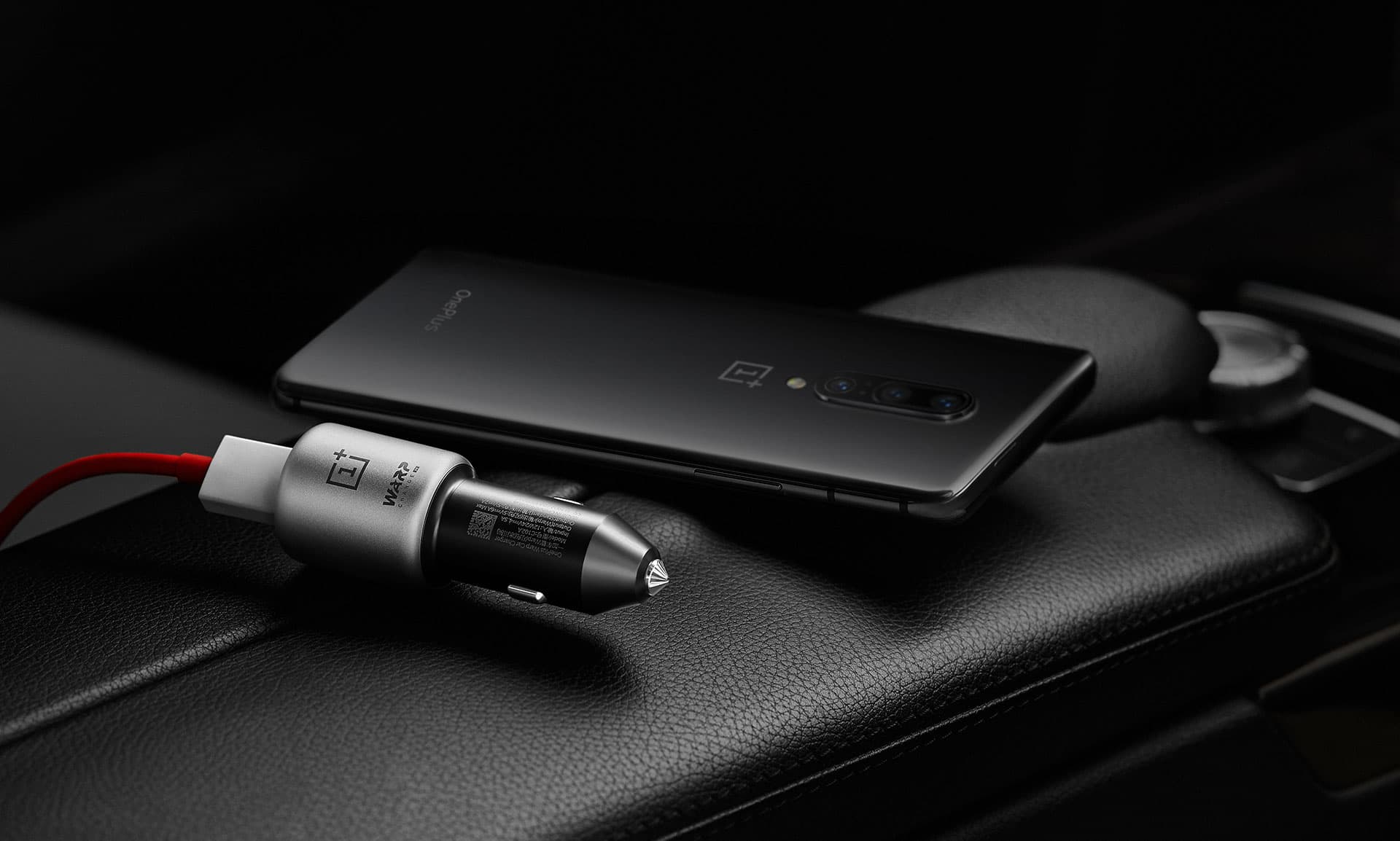 Craftsmanship, keep improving.
For small car chargers, we still spare no effort to polish. The all-inclusive aluminum alloy is formed in one piece, and the arc is slowly gathered at the bottom and top, which brings you a more refined and strong texture, and a smoother and more comfortable feel.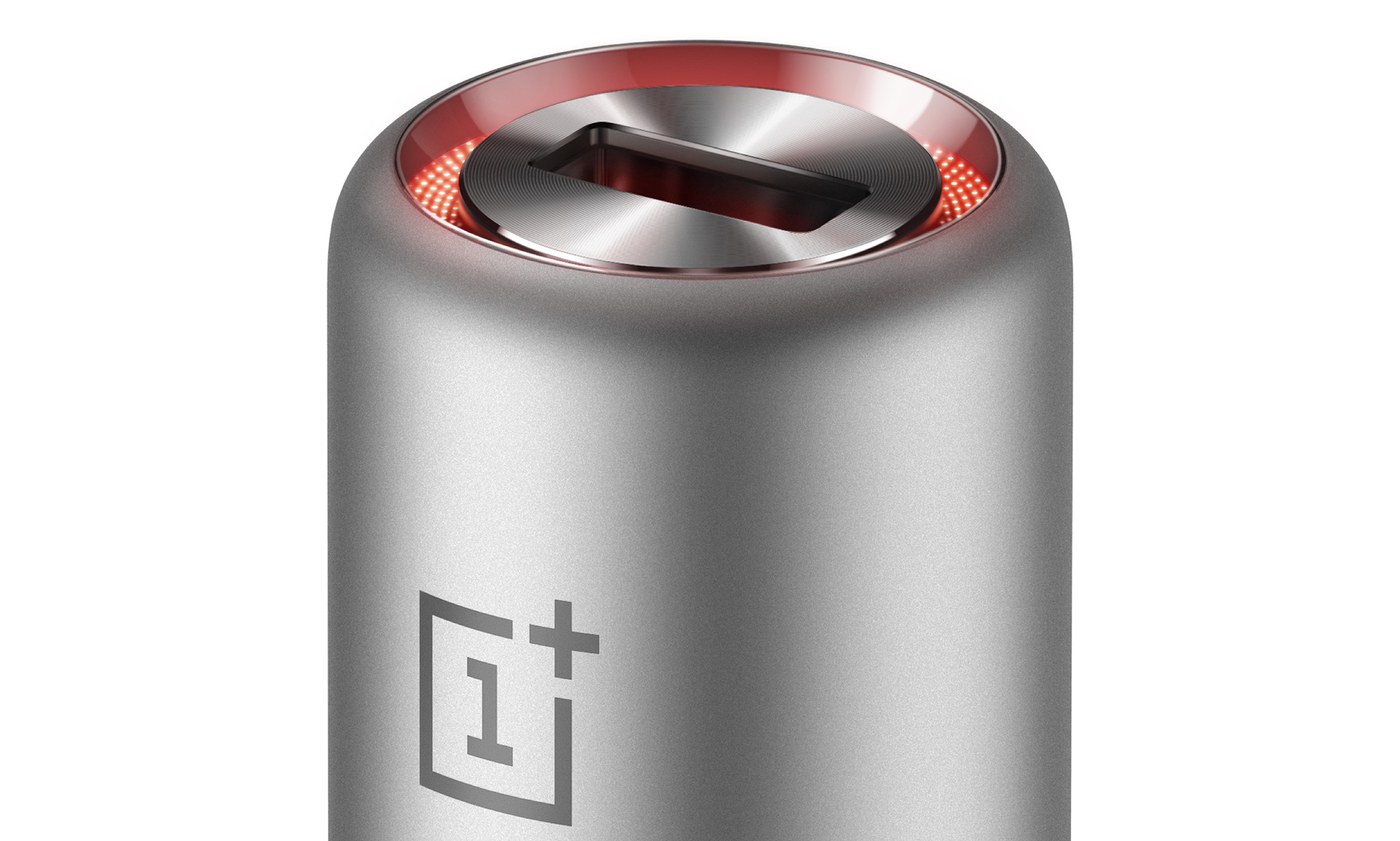 Add luster to your car.
The integrated crystal red ring-shaped dot matrix light control design is simple and full of texture, which complements your car. Bustling at night, crystalline neon. The dim light emitted by the car charger is a light guide in the dark, and it also echoes the environment on the road inside and outside.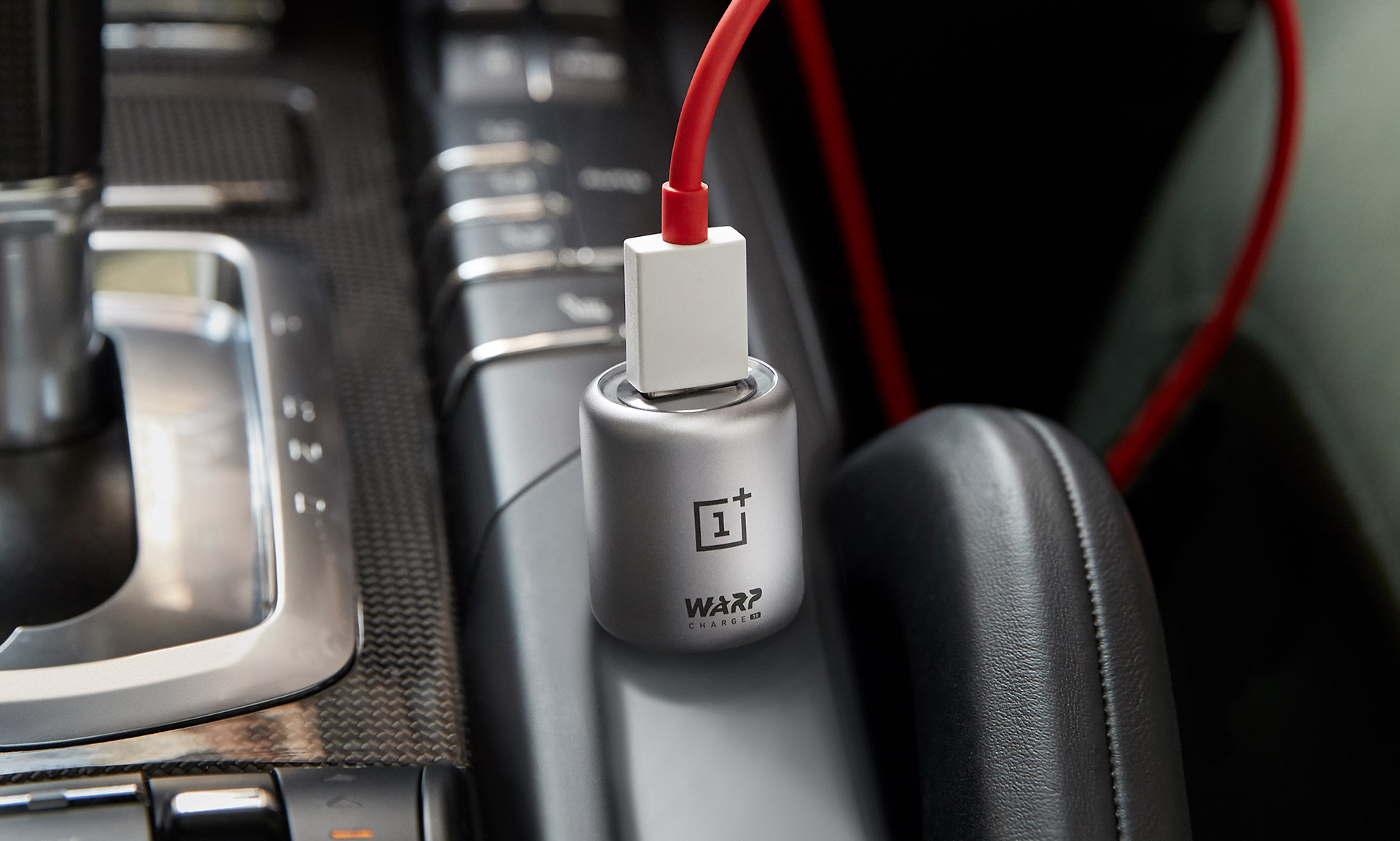 Only the joy of driving, no worries about charging.
Using smart chips, it is compatible with most smart phones on the market, it will automatically recognize the device when charging, and output power intelligently. And through multiple protections and rigorous safety tests, travel is safer and more secure.