Nubia 120W GaN Quick Charger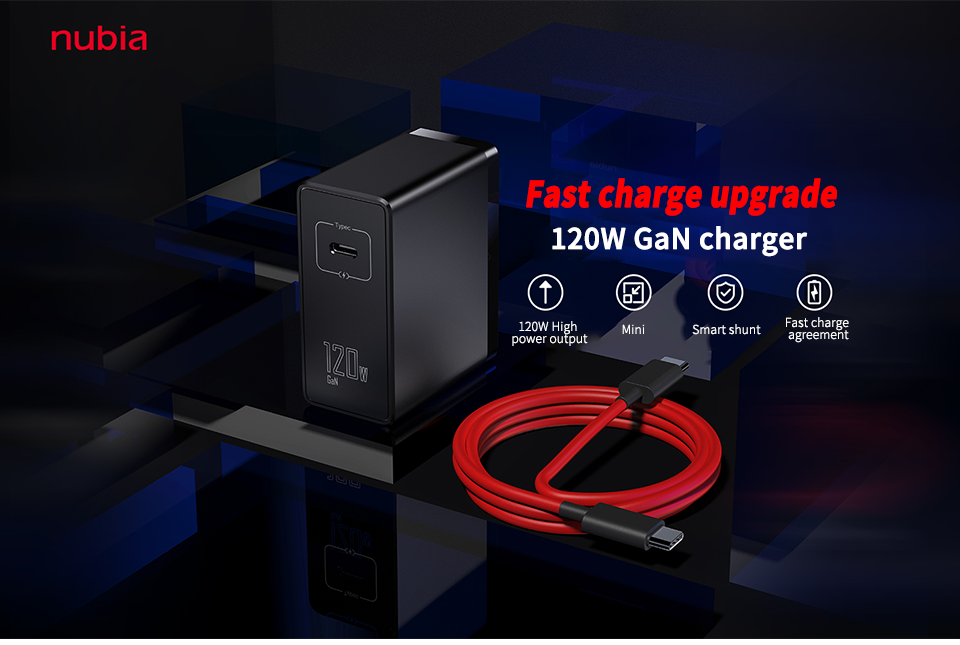 LIGHTWEIGHT
Nubia 120W GaN Quick Charger is made of semiconductor material GaN (gallium nitride), compact and lightweight design, ideal for everyday use while traveling.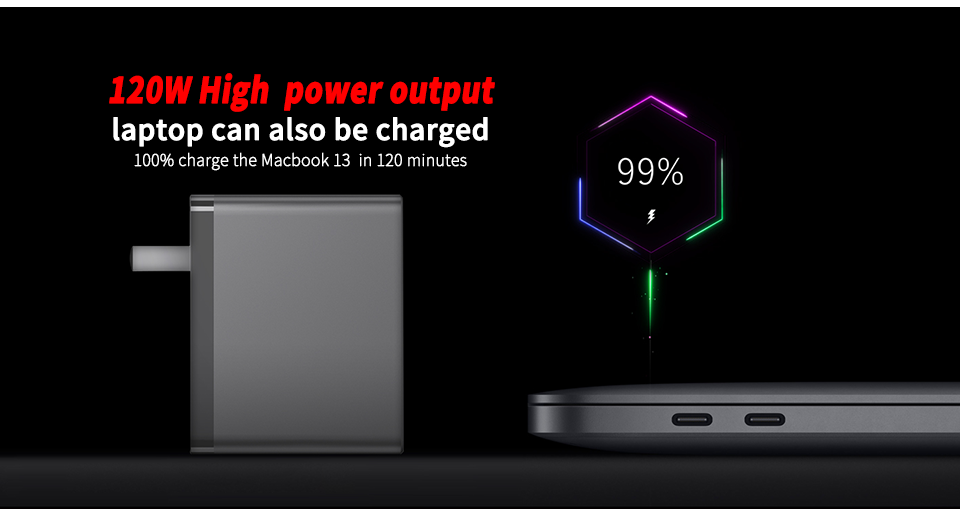 FAST CHARGE
Nubia 120W GaN Charger provides maximum charging power of 120W. 13-inch Macbook can be fully charged in 120 minutes, Red Magic 6 Pro can be fully charged in 18 minutes.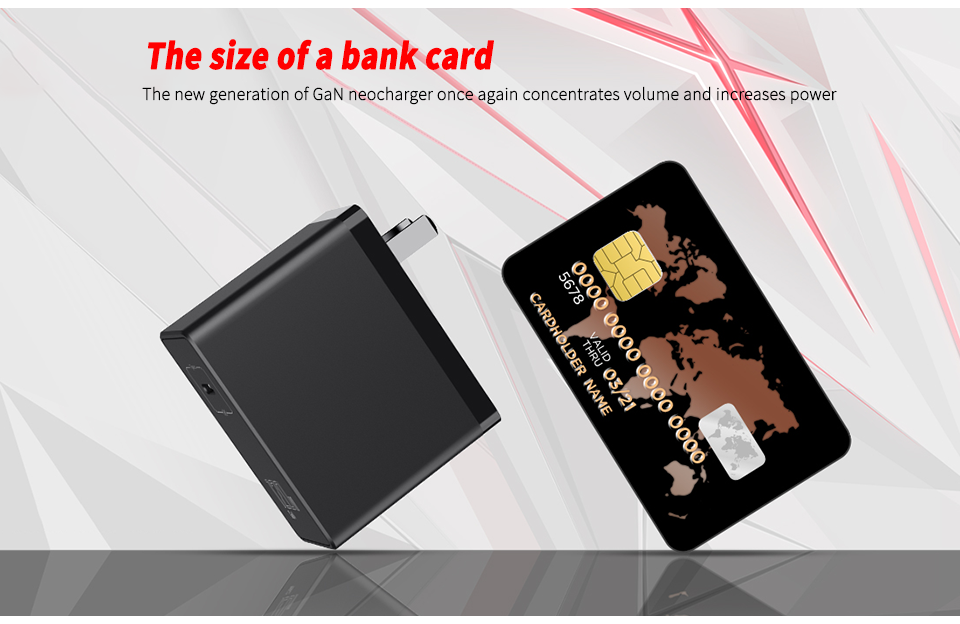 MULTI-LAYER PROTECTION
Best-in-class power electronics, controller, and protection circuitry. Switch to constant voltage mode automatically to protect the battery after the phone is almost fully charged. Use NEW generation of GaN neocharger, with smaller volume, superior thermal conductivity, and higher temperature resistance.
MULTI-FAST-CHARGING PROTOCOLS
Nubia 120W GaN Charger supports a series of fast-charging protocols such as PD3.0, QC3.0, PD4.0, etc.
COMPATIBLE WITH
Nubia 120W GaN Charger is compatible with most Type-C phones, Macbooks, laptops, tablets, switch game console, and other devices.