Mobile Phone Accessories, Gaming Accessories
Asus ROG AeroActive Cooler 7
Availability:
Out of stock
---
Thermoelectric AI Cooling system
More than 2.8x increased fan blade
Brand-new Dual Cool design
Unlock X Mode + high-performance mode
Lowers the surface temperature by up to 25°C.
4 Fan Buttons Multi-finger Operation.
Compatible with ROG Phone 7, ROG Phone 7 Pro, ROG Phone 7 Ultimate
DELIVERY WITHIN 1-2 WORKING DAYS
44.00د.ك
Out of stock
Compare
ASUS ROG AEROACTIVE COOLER 7
THE COOLER THAT SOUNDS AMAZING!
With more cooling power, more features, and even a built-in subwoofer, the amazing Asus ROG AeroActive Cooler 7 is the exclusive companion for your ROG Phone 7. Its thermoelectric AI cooling system keeps the CPU super-cool to prevent game lag, and it sounds awesome too, turning your phone into a powerful 2.1 audio system. The four ergonomic physical buttons give you console-like control for those winning combos! Get the very best gaming experience anywhere, anytime, with the AeroActive Cooler 7!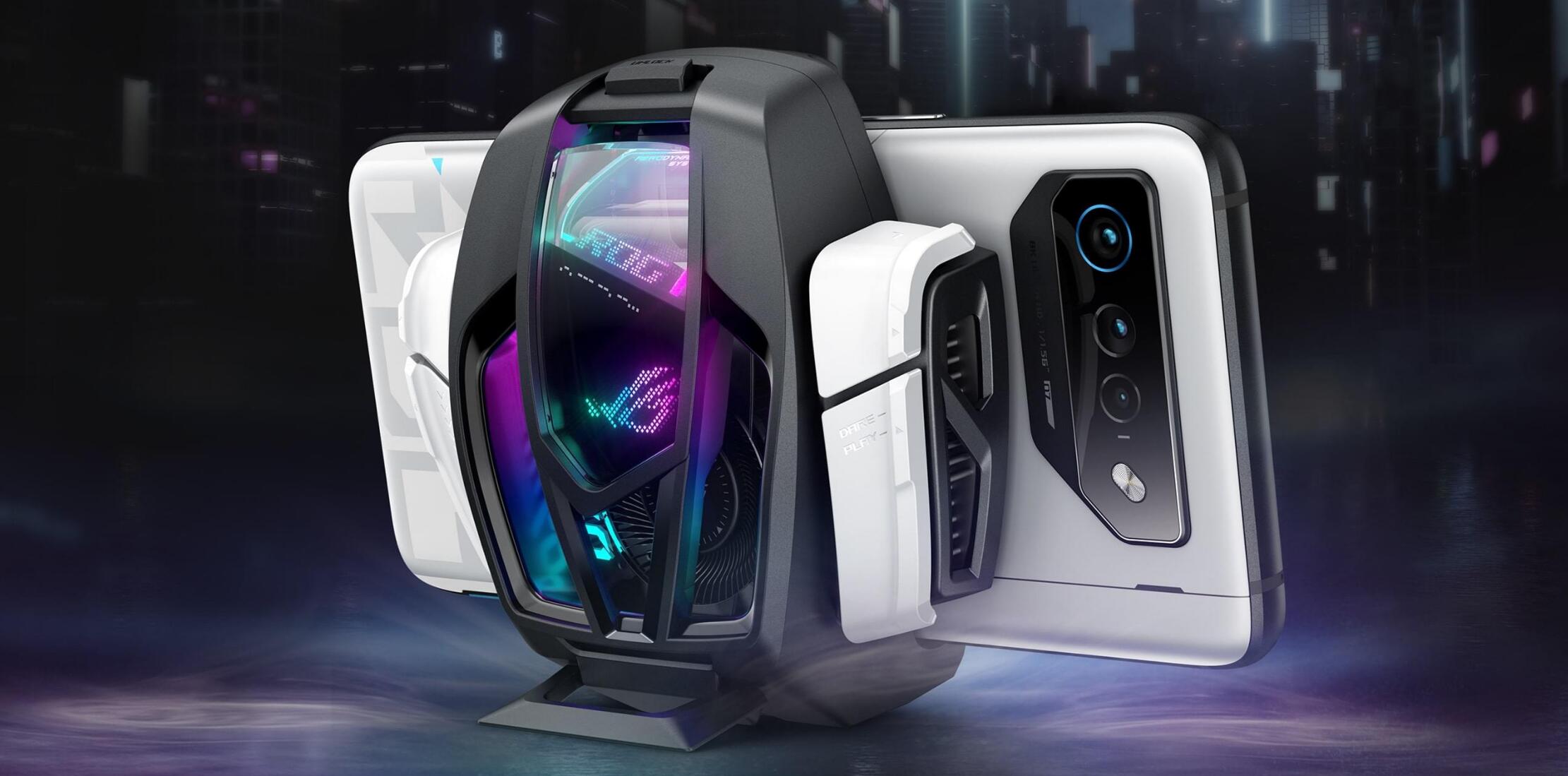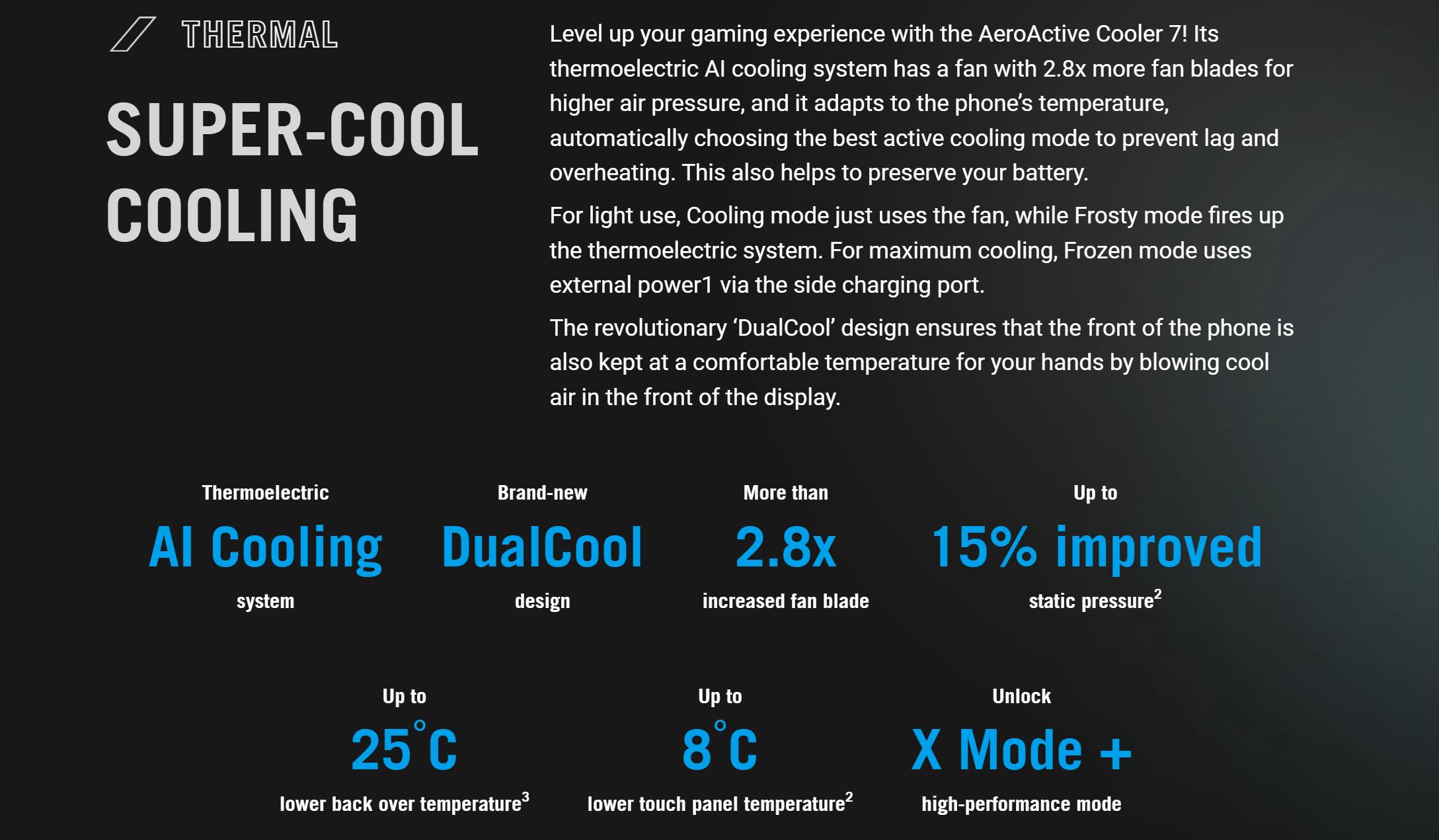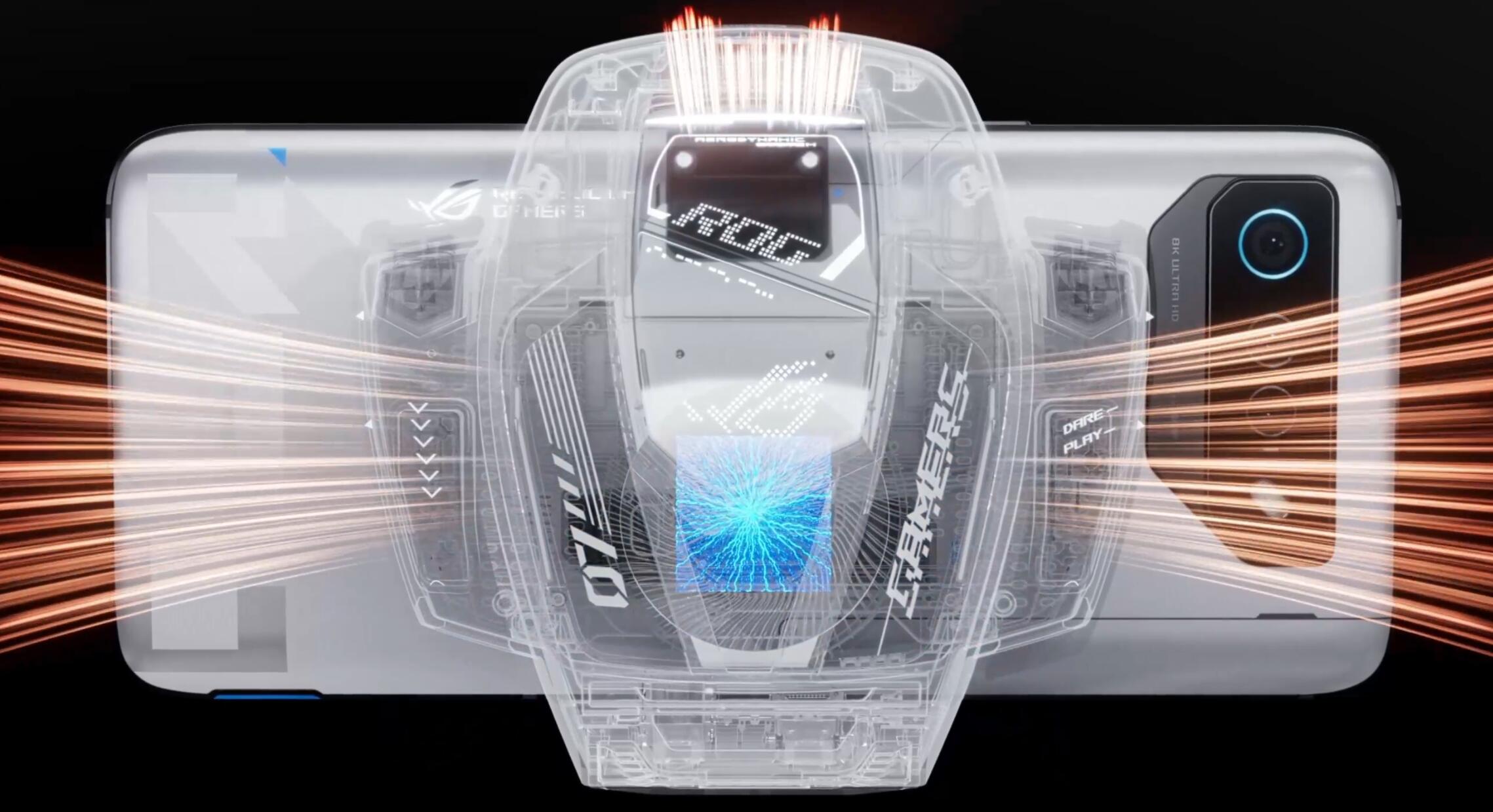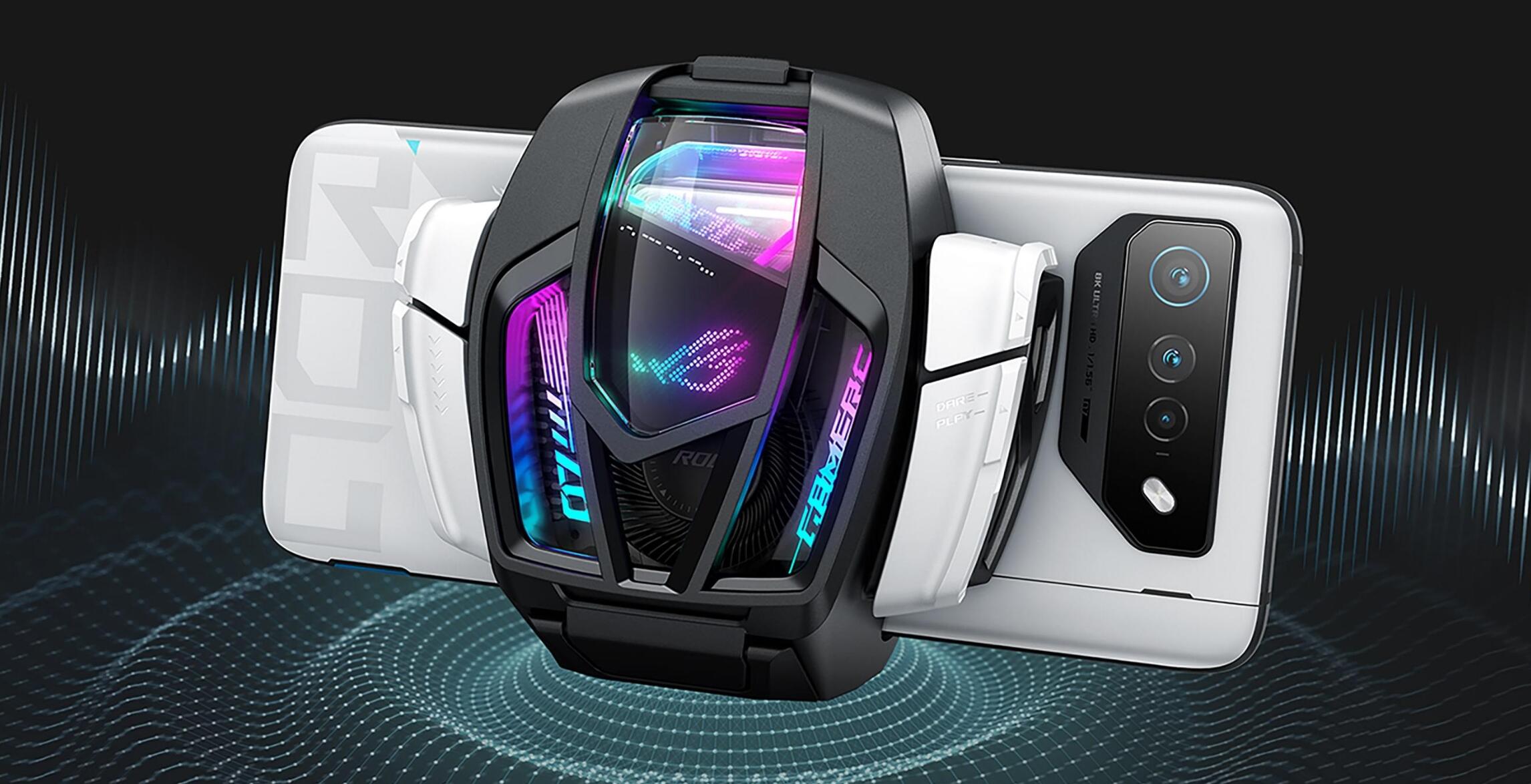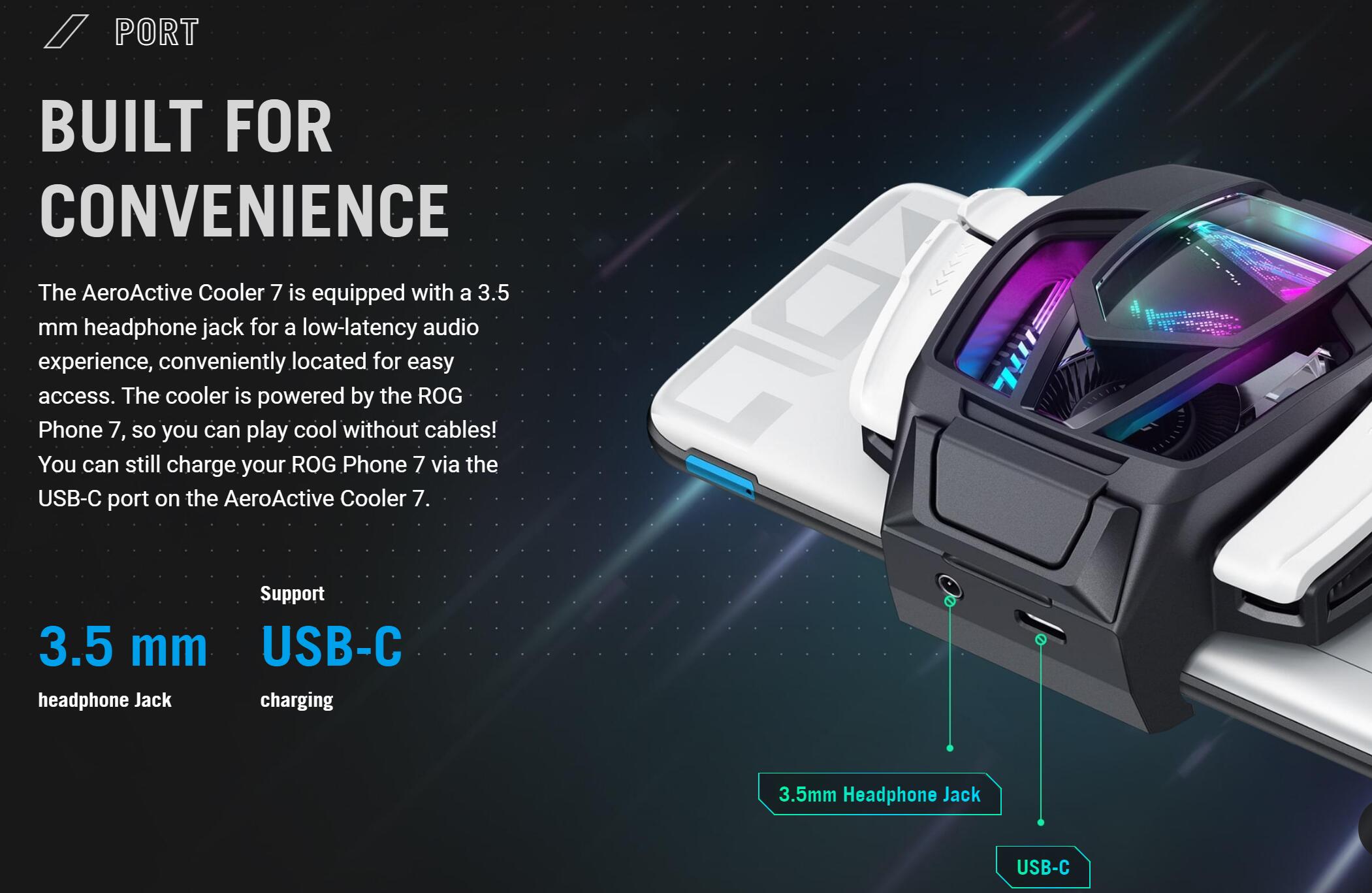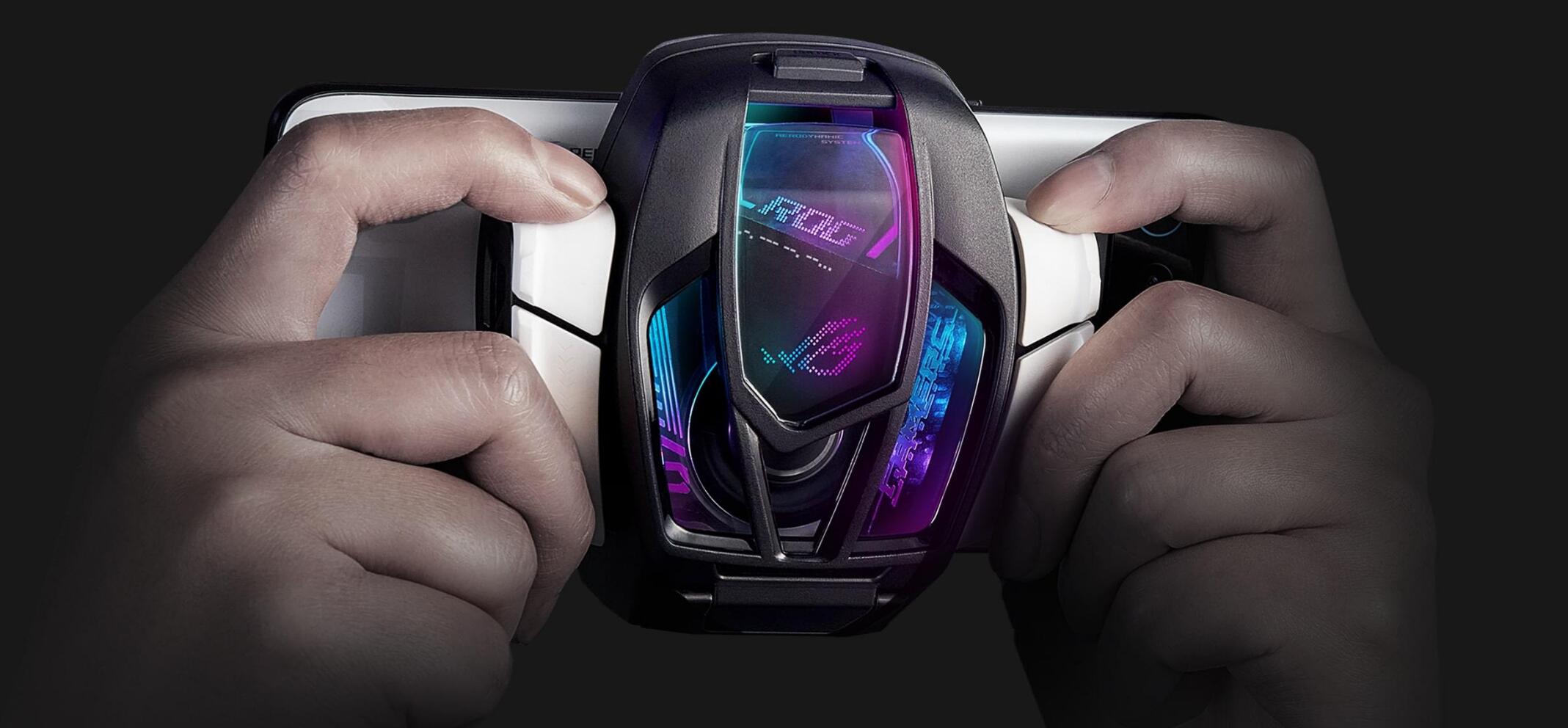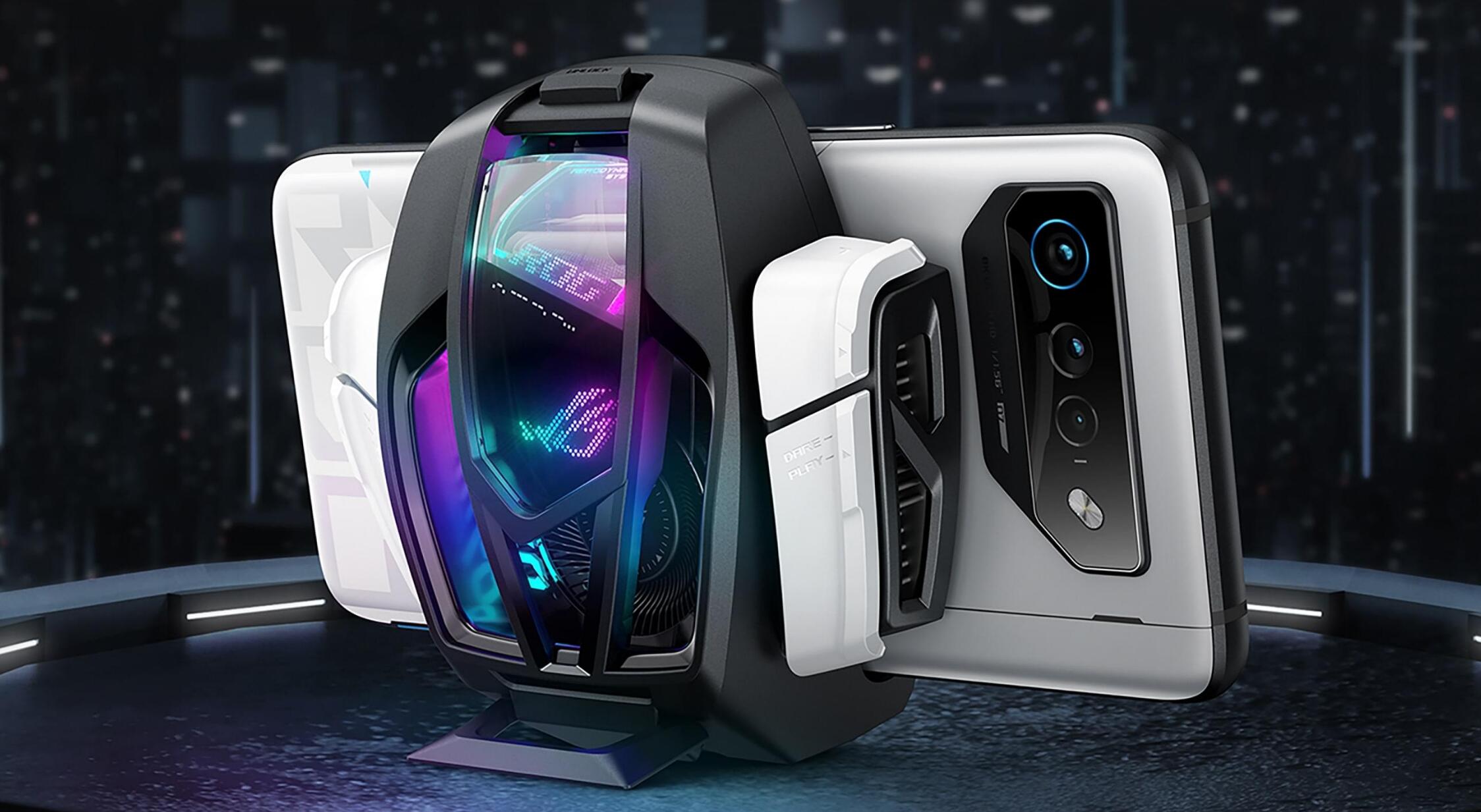 AURA LIGHTING
Asus ROG AeroActive cooler 7 is not just a fan. Equip it then you can control fan speed and Aura lighting by Game Center. Aura lighting could set up color and light effects, so you can create a unique effect for your ROG eyes.
Portable Concert Hall Convenient to Use
Asus ROG AeroActive Cooler 7 helps boost the sound from the ROG Phone 7, with a huge built-in subwoofer that adds impressive bass sound to the front-firing ROG Phone 7 speakers for an awesome 2.1-channel sound experience.
Convenient to Use
The Asus ROG AeroActive Cooler 7 is equipped with a 3.5 mm headphone jack for a low-latency audio experience. The cooler is powered by the ROG Phone 7, so you can play without cables! You can still charge your ROG Phone 7 via the USB-C port on the AeroActive Cooler 7.
Dimension
102.5 x 98.7 x 45.9 mm
Weight
129.5g
I/O port
Male: Type C connector which support PD, USB2.0
Female: Type C connetor (only support PD charging)
Audio Jack: Headset 3.5mm plug, Hi-Res
Audio
Sub-woofer: 13x38mm, 4cc speaker box volume
Power
Input (when charging): 5V – 20V, 3.25A ;
Output : 6-8.9V(MAX), 1.2A
Compatibility
ROG Phone 7, ROG Phone 7 Ultimate
Note
Four extra physical buttons on AeroActive Cooler 7