Xiaomi Redmi Note 11 SE
If you're looking for a powerful and affordable smartphone, the Xiaomi Redmi Note 11 SE is the perfect option. It features a 6.5-inch IPS LCD display, a 48MP + 2MP rear camera, an 8MP front camera, and an Android 11 operating system. Plus, it's powered by a MediaTek Dimensity 700 processor and has a 5000mAh battery.
Highlight Features
5G Connectivity
 Xiaomi Redmi Note 11 SE supports Dual 5G standby, with a super fast network in hand. The latest technology ensures that the signal never drops out and you can download content quickly even when traveling by train or elevator.
5000mAh Large Battery
Combined with a large 5000mAh power bank, you can go on your trip without worrying about battery life. With this portable charger in hand and an unlimited number of charge credentials at your disposal, it is easy to ensure that not only will your phone last all day but also two.
90Hz Four-Speed High Refresh Screen
The different speeds and modes help you to select the optimal one for your needs, so that power consumption is reduced. The adaptive technology matches it perfectly with each scene – reducing lag while maintaining frame rate during fast action moments or when watching sports channels.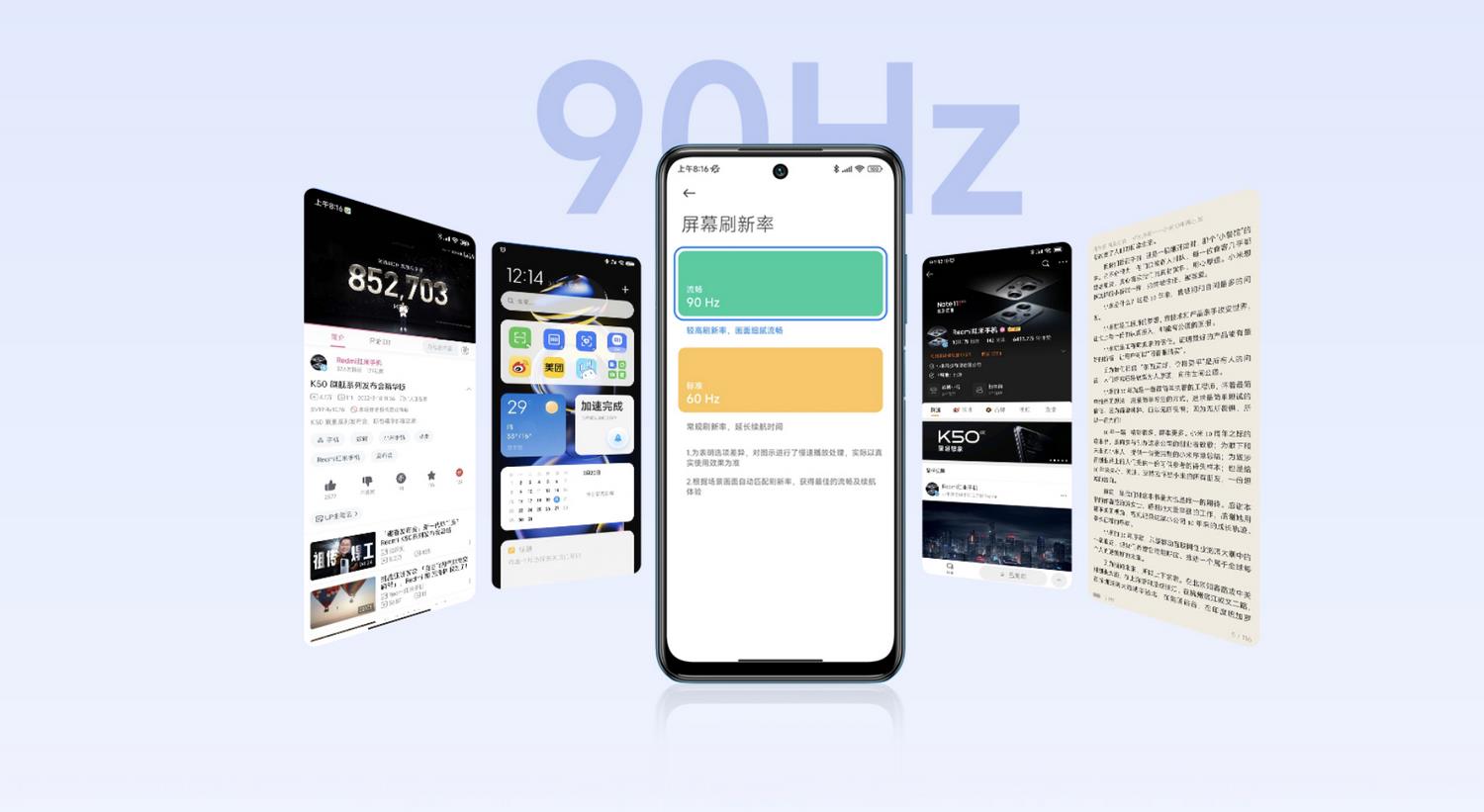 Dimensity 700 Processor
The Dimensity 700 processor is a high-end, next-generation mobile computing platform that offers incredible performance and a smooth daily experience. It uses an advanced 7 nm process to integrate a 5G baseband with an octa-core CPU architecture which reaches up to 2 GHz on demand for any task you throw at it.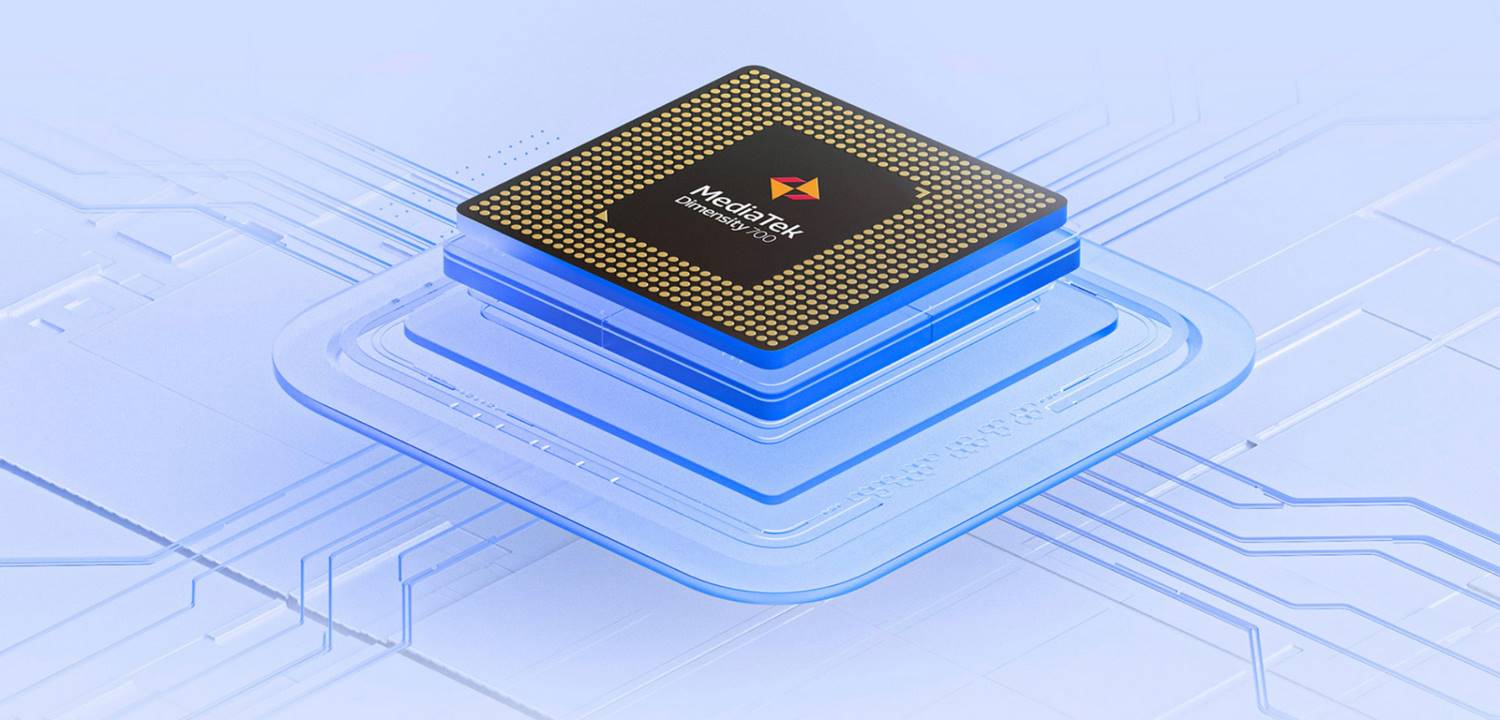 48MP Camera
With the Xiaomi Redmi Note 11 SE Camera, you can capture every moment in focus. With 48-megapixel resolution and dual cameras that give each image twice as much detail for more authentic diversity of color vibes on your social media posts or professional projects alike! It's time to stop worrying about what people are going to see because this phone will make sure they're drawn into everything important happening right now–all thanks to its big screen plus high-quality lens combo so everyone gets an eyeful no matter where life takes them.