OPPO FIND X2 Pro 5G
The Find series has always pushed the boundaries of technology, to constantly create new possibilities. Now we're doing it again, awakening your senses, with the new Find X2 series.
Uncover the Ultimate Design
Beauty Beyond the Visual
Find X2 Pro features a simple, tangible elegance that takes off the edge. With smoothed curves that fit perfectly in your hand, this is a beauty you can feel from your eyes to your fingertips.
Uncover the Ultimate Display
Ultra Vision Screen
A smooth 120Hz refresh rate, 3K QHD+ clarity, and billion-colour vibrancy make this a flagship-level screen that has it all and does it all. With its vast range of smart and customizable features, you'll wonder how you ever lived without it.
AI Adaptive Eye Protection
Smart and Considerate
Our AI Adaptive Eye Protection System automatically chooses the optimal colour temperature and brightness for your surroundings, keeping your eyes feeling comfortable. With TÜV Rheinland Full Care Display Certification, your eyes are under the best care possible.
Uncover the Ultimate Video
O1 Ultra Vision Engine
Videos have never looked as good as they do with our brand-new O1 Ultra Vision Engine.
An optimization chip ensures excellent image quality, and even ordinary videos can be
transformed into high-frame-rate HDR masterpieces. Combined with Dolby Atmos
and dual stereo speakers, it's like having a private movie theatre in your pocket.
Motion Clear
Video Motion Enhancement
Find X2 Pro features motion compensation technology, which can bring videos at 30 fps or lower up to 60 or 120 fps, reducing motion blur and lag and delivering clearer and smoother video experience. To top it off, videos look extra smooth on our 120 Hz Ultra Vision Screen.
HDR Video Enhancement
A Cinema in Your Hand
Video on Find X2 Pro is as lifelike as it gets, thanks to the rich colour, sharp contrast, and refined detail of HDR10+ certified display. Not only can you enjoy a wide range of HDR resources, but also ordinary videos can get an HDR makeover in real time with the O1 Ultra Vision Engine.
Dual Stereo Speakers
Bathe in Sound
Large, full-range top and bottom speakers create a sense of depth and bass that will draw any listener in. And with Dolby Atmos® and our O1 Ultra Vision Engine, audio and video are truly immersive experiences.
Uncover the Ultimate Camera
Versatile Triple Camera System
Find X2 Pro breaks boundaries for easier recording, with its 48MP wide-angle lens, 48MP ultra-wide-angle lens, and 13MP periscope telephoto lens. All three lenses operate in tandem, achieving 10x hybrid zoom. From photos to videos, every shot is an effortless masterpiece, no matter the scenario.
Ultra Night Mode 3.0
Reveal the Beauty of Night
Find X2 Pro is equipped with a Sony IMX586 48MP wide angle camera. With its 1/2.0 " large sensors, f/1.7 aperture, and multi-frame noise reduction technology, you can capture every detail of the night, keeping photos looking crisp and clear even in the darkest settings. Ultra Night Mode algorithms apply to all three lenses, so you can take epic night shots from any distance.
Macro Mode
Explore the World in Macro
Find X2 Pro can take ultra-clear macro photographs from as close as 3cm, capturing even the smallest details with perfect clarity and colour. Get ready to discover a whole new world up close.
Portrait Mode
Snap the Perfect Portrait
Taking professional-quality portraits just got even easier. Choose from 5 different portrait styles, and fine-tune your shots with beautification, colour adjustment, and bokeh effects. All you have to do is press the shutter.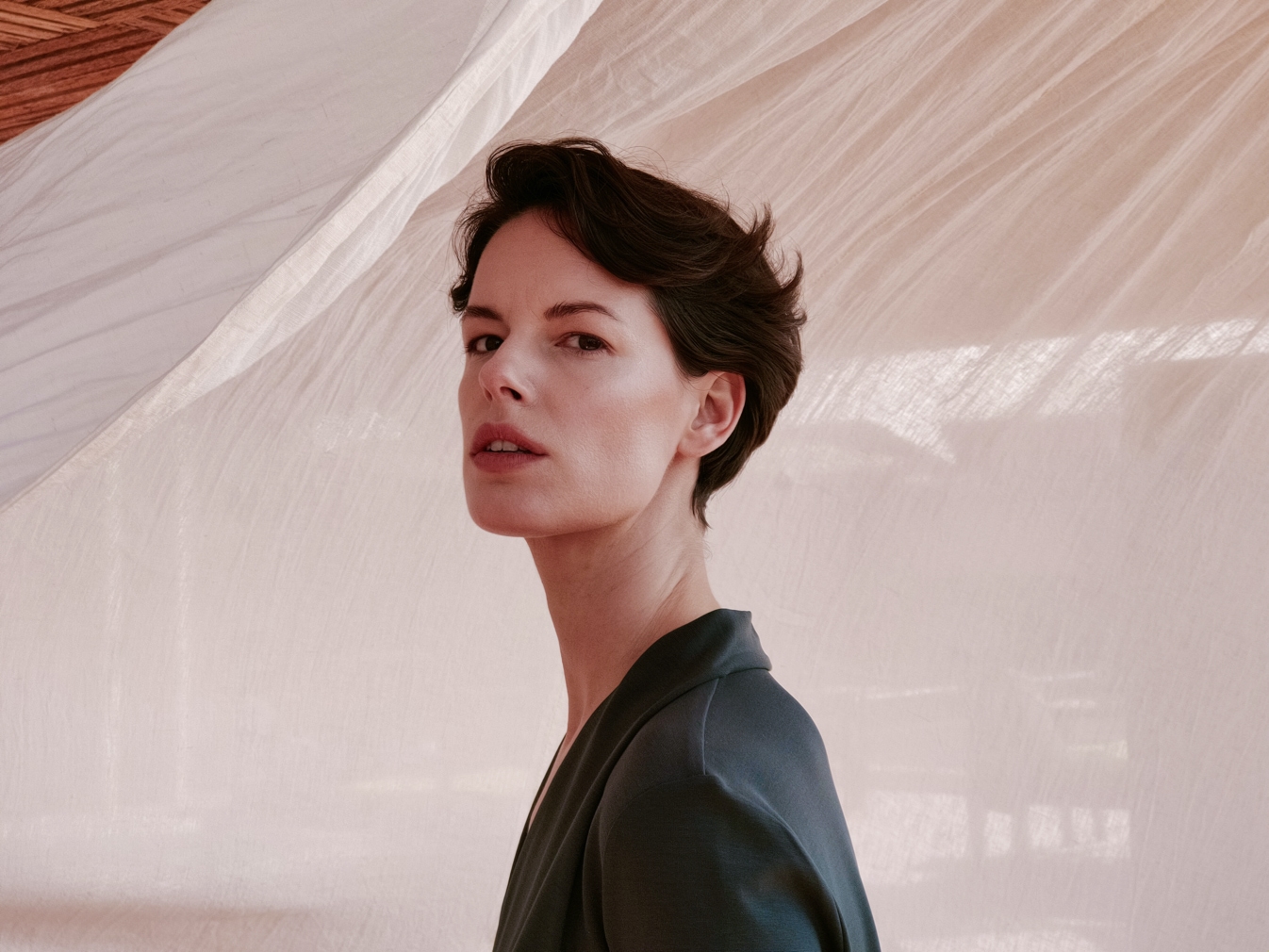 32MP HD Night Selfies
Nothing Can Hide Your Glow
Take beautiful, natural-looking selfies with the 32MP HD front lens and AI Beautification. Ultra Night Mode algorithms and an intelligent fill light mode bring your selfies out of the shadows, letting your natural beauty shine bright.
Ultra Steady Video Pro
Steady as You Go
With Ultra Steady Video, even the shakiest of conditions can't interfere with capturing memories. Activate Pro mode for a broader perspective and clearer image quality, enhanced by the 120-degree ultra-wide-angle lens and our upgraded stabilization algorithm.
3-Mic Recording
Get Rid of Unwanted Noise
Find X2 Pro comes with 3 different recording microphones to capture a full 360° of sound. You can block out wind noise, record in 3D audio mode, or even lock on to a subject in a video and amplify its sound as the camera zooms.
Uncover the Ultimate Speed
Welcome the Future with 5G Speed
The 5G era is full of exciting possibilities, but only for devices that can keep up.
With its fast connectivity, fast performance, and fast charging capability,
Find X2 Pro is ready for the future.
65W SuperVOOC 2.0
Cure Low Battery Anxiety
Our industry-leading 65W SuperVOOC flash charging brings the 4200 mAh battery to 40% in just 10 minutes, fully charging in 38 minutes. And TÜV Rheinland Certified Safe Fast-Charge System means you can use the phone during charging safely and efficiently.
Hidden Fingerprint Unlock
Safer and Faster
An upgraded Hidden Fingerprint Unlock technology is used for fast and secure unlocking at your fingertips, with 91% slimmer scanner module and 10% larger scanning area.
Dual-Mode 5G
Connect to the Future
Find X2 Pro supports both NSA and SA modes for 5G and worldwide roaming, so you can enjoy connectivity without limitations. And our Smart 5G technology can intelligently choose a network type to maximize speed and battery life depending on conditions.
5.9 Gbps 5G + Wi-Fi download speed up to
4.1 Gbps 5G download speed up to

Snapdragon 865
Performance of a Lifetime
The Qualcomm® Snapdragon™ 865 processor gives Find X2 Pro both strong performance and high energy efficiency. Bolstered by massive storage capacity and RAM, this phone can handle practically anything with ease.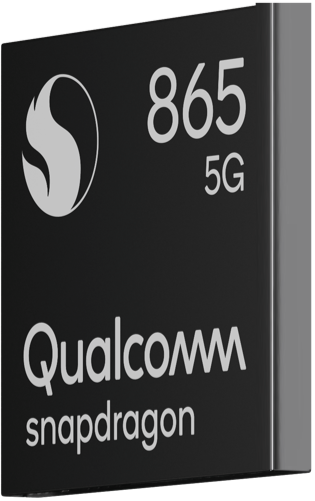 Uncover the Ultimate System
ColorOS 7.1 Based on Android 10
Through attention to every detail and beauty around every corner, ColorOS 7.1 enhances life's look, sound, and feel, bringing you a refined and intuitive experience.