OnePlus Warp Flash Charge 30W Power Adapter
Flash charging, quick recovery of blood.
The new Warp flash charging adapter is an excellent partner for OnePlus 7 Pro. The charging speed is 38% faster than the previous generation, even if you forget to charge before going out, don't worry. In addition, it can automatically adapt and be backward compatible with other mobile phone charging. Let go, more calmly.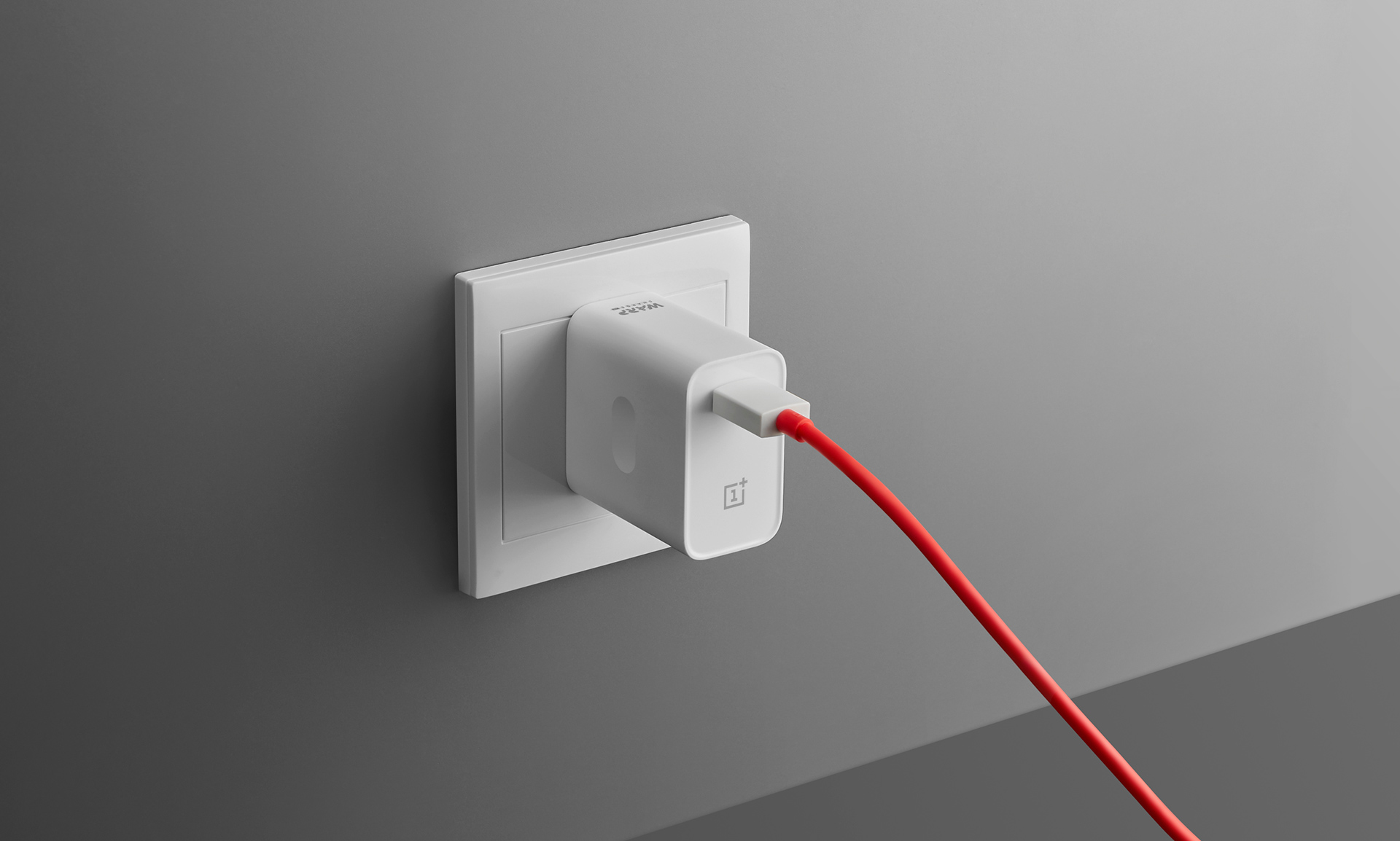 Charge up while playing, still fast.
Whether you are chasing dramas at home or playing black with your companions, you don't need to worry about it when you run out of power. The Warp flash charging adapter supports flash charging technology while the charging speed is still fast. The 4000mAh OnePlus 7 Pro can be charged from 0 to 86% in one hour, and it has lower heat generation. It has both charging and experience.