A bold case
Coming in the most vibrant and bold red, the OnePlus 7T Silicone Bumper Case stands out from the crowd like no other. The fluid silicone shell is paired with soft microfiber lining for enhanced scratch-protection.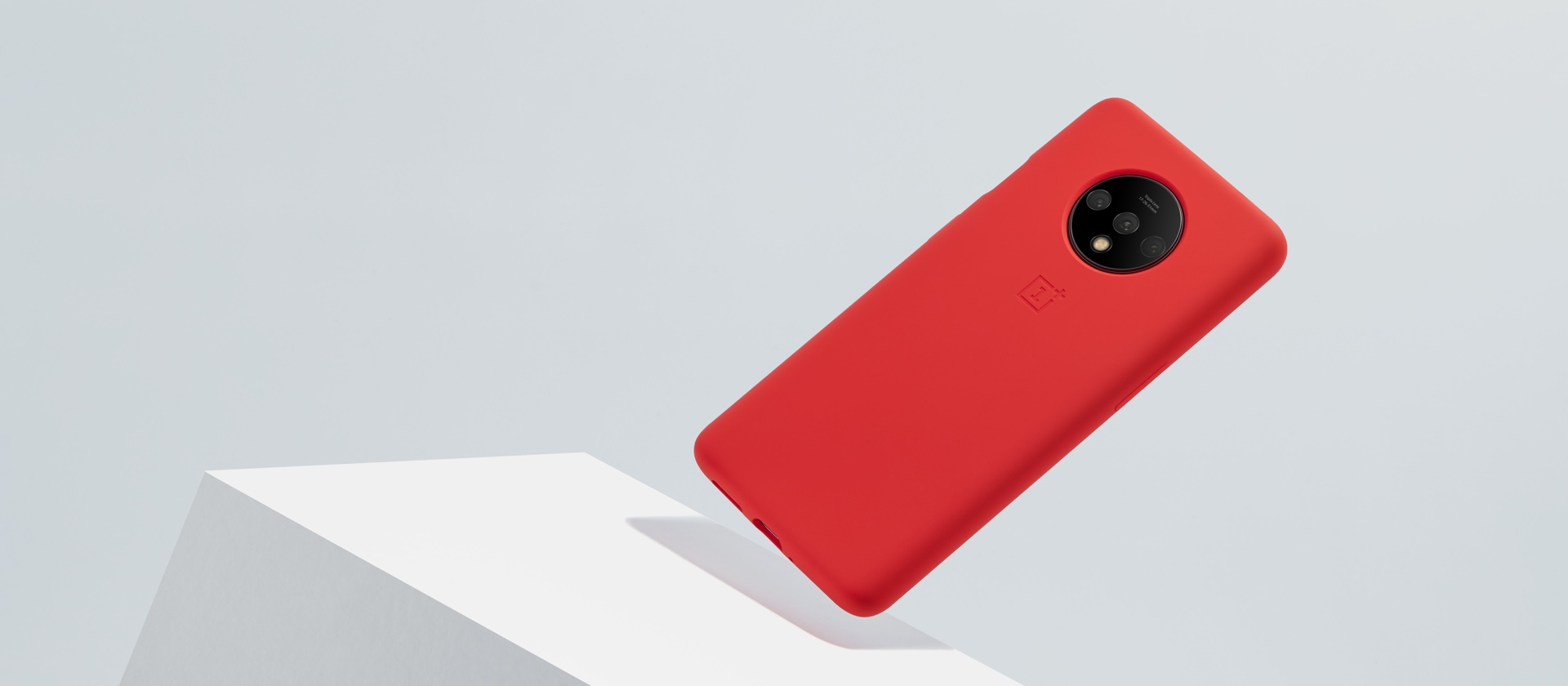 Tailor made
With a fitting so seamless it's difficult to believe it's not bespoke. Every design element works in harmony to create a smooth, singular look.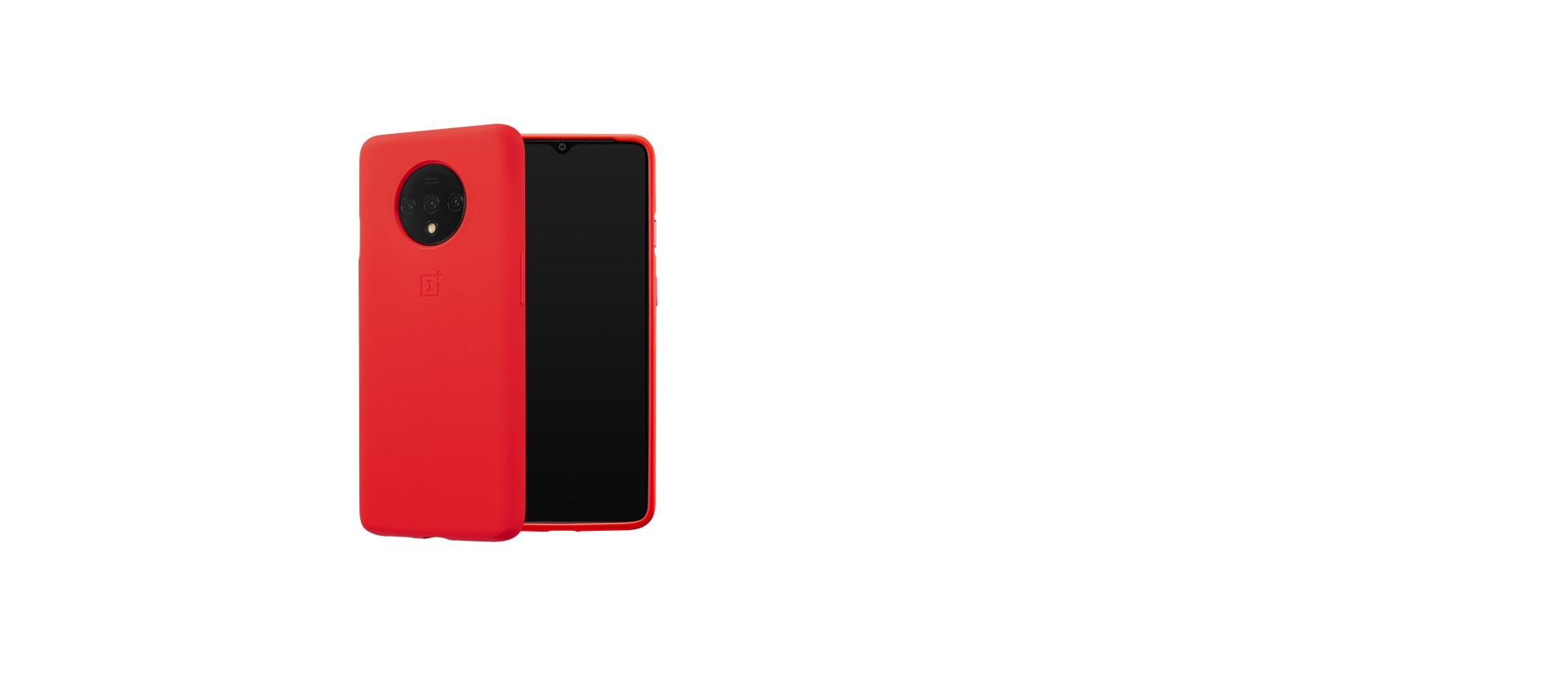 Three layers of real protection
Keep your OnePlus 7T safe with three layers of impact protection. Medical-grade silicone is precisely molded to fold around the edges of the device for superior shock absorption and drop resistance.