Karbon
Built to Last
Crafted from a combination of three premium materials from soft to hard, the Karbon Bumper Case is the perfect accessory for the explorer who values beauty and comfort. Protection that fits perfectly in your palm or pocket.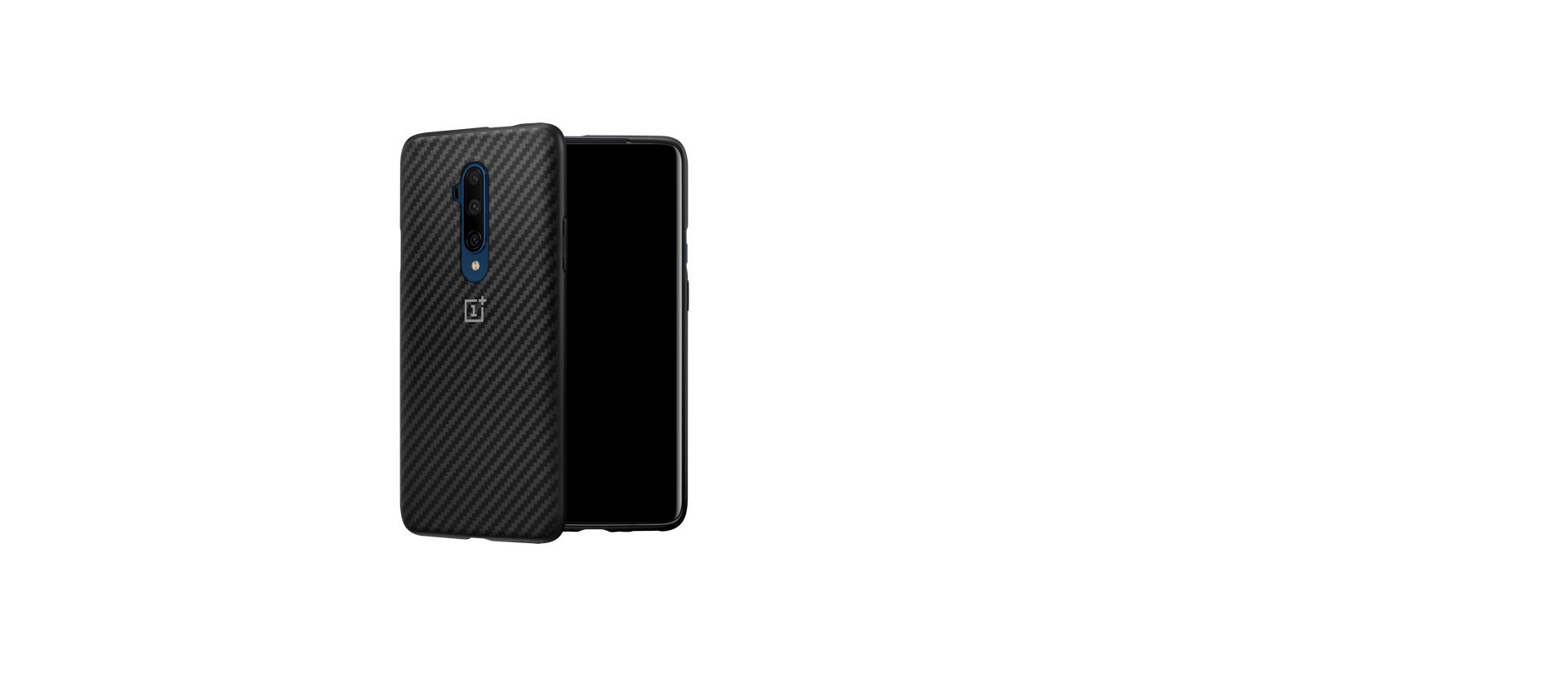 Better Audio with a Built-in DAC
We've crafted a listening experience that's immersive, vibrant, and extraordinarily detailed, thanks to an advanced internal DAC with high-res audio support. The speakers are fitted with a high-quality film diaphragm that makes voices sound more realistic and immediate, and the flat-wire cables are tangle-free and threaded with tough Karbon fiber.