OnePlus 7T Pro Karbon Bumper Case
Protection without compromise
Wrapped around the edge of the device, the shock-resistant bumpers provide impact protection, while the robust outer shell shields the device from direct damage. Don't let its slim and lightweight profile deceive you, the OnePlus 7T Pro Bumper Case offers serious protection without comprising on style.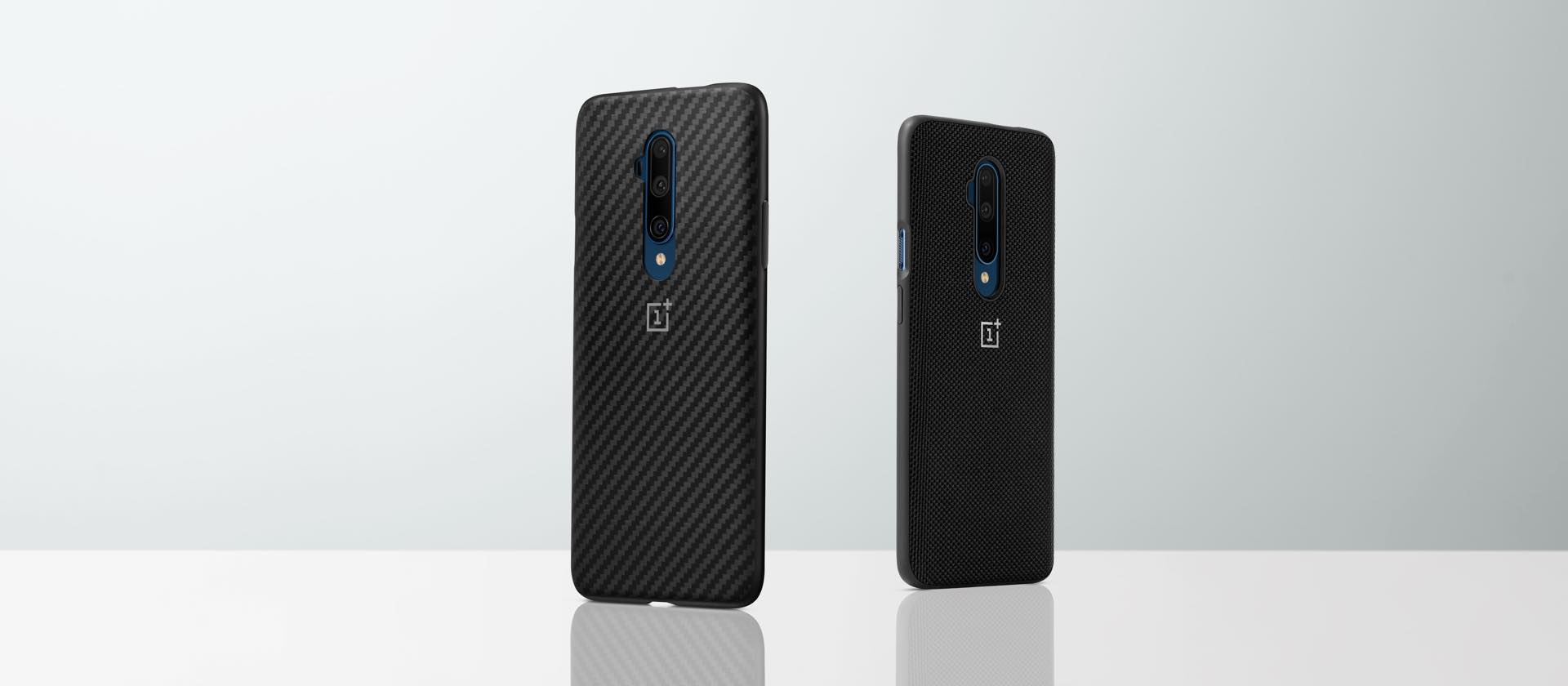 Karbon
Built to Last
Crafted from a combination of three premium materials from soft to hard, the Karbon Bumper Case is the perfect accessory for the explorer who values beauty and comfort. Protection that fits perfectly in your palm or pocket.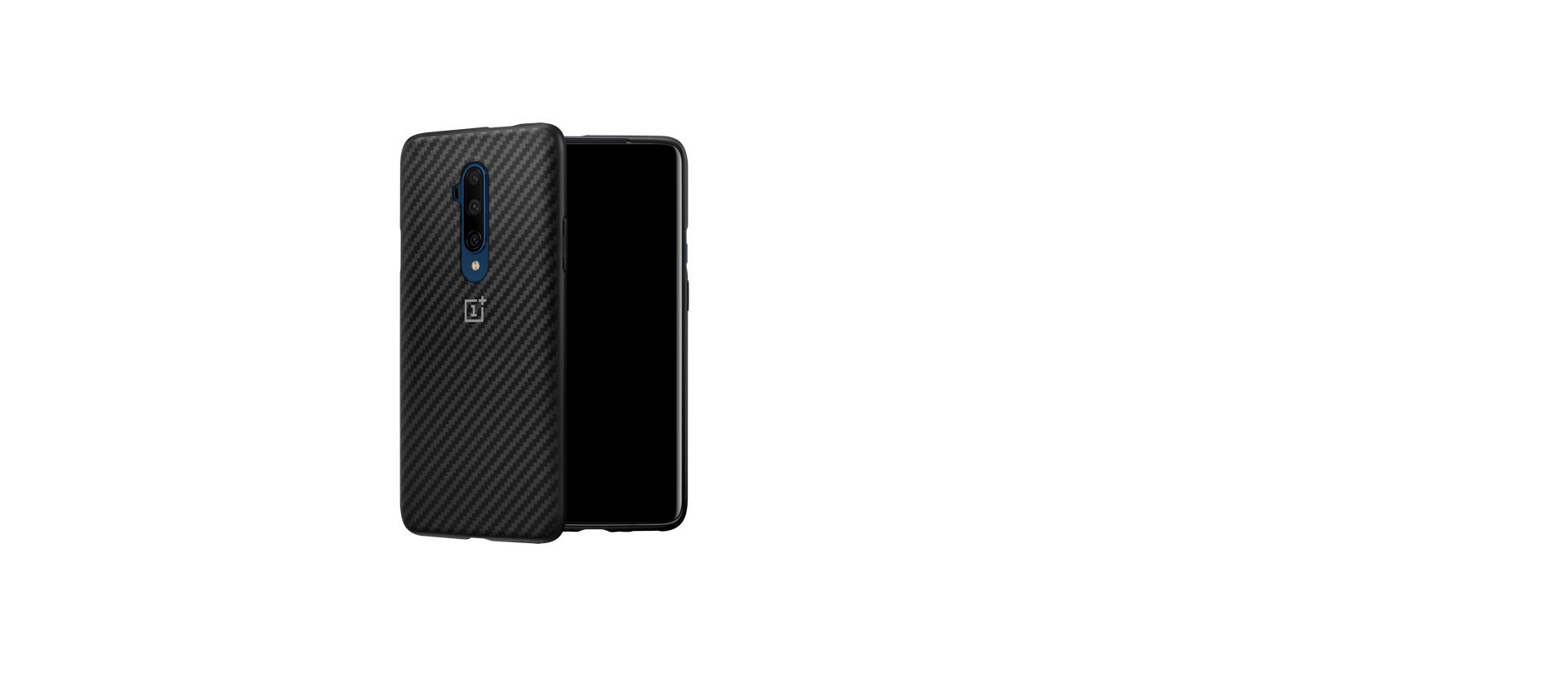 A perfect fit
Through high-pressure and high-temperature molding, each Bumper Case is crafted to wrap seamlessly around the OnePlus 7T Pro. Smooth to the touch and comfortable to grip, the OnePlus 7T Pro Bumper Case is tailor-made for those seeking protection with a dash of personality.