A bold case
Coming in the most vibrant and bold red, the Silicone Bumper Case stands out from the crowd like no other. The fluid silicone shell is paired with soft microfiber lining for enhanced scratch-protection.

Sandstone
The next generation Sandstone Protective Case
With its fine textured finish, the Sandstone Protective Case feels so good you might never want to put it down. The sixth generation of this fan-favorite has never looked so good or performed so well.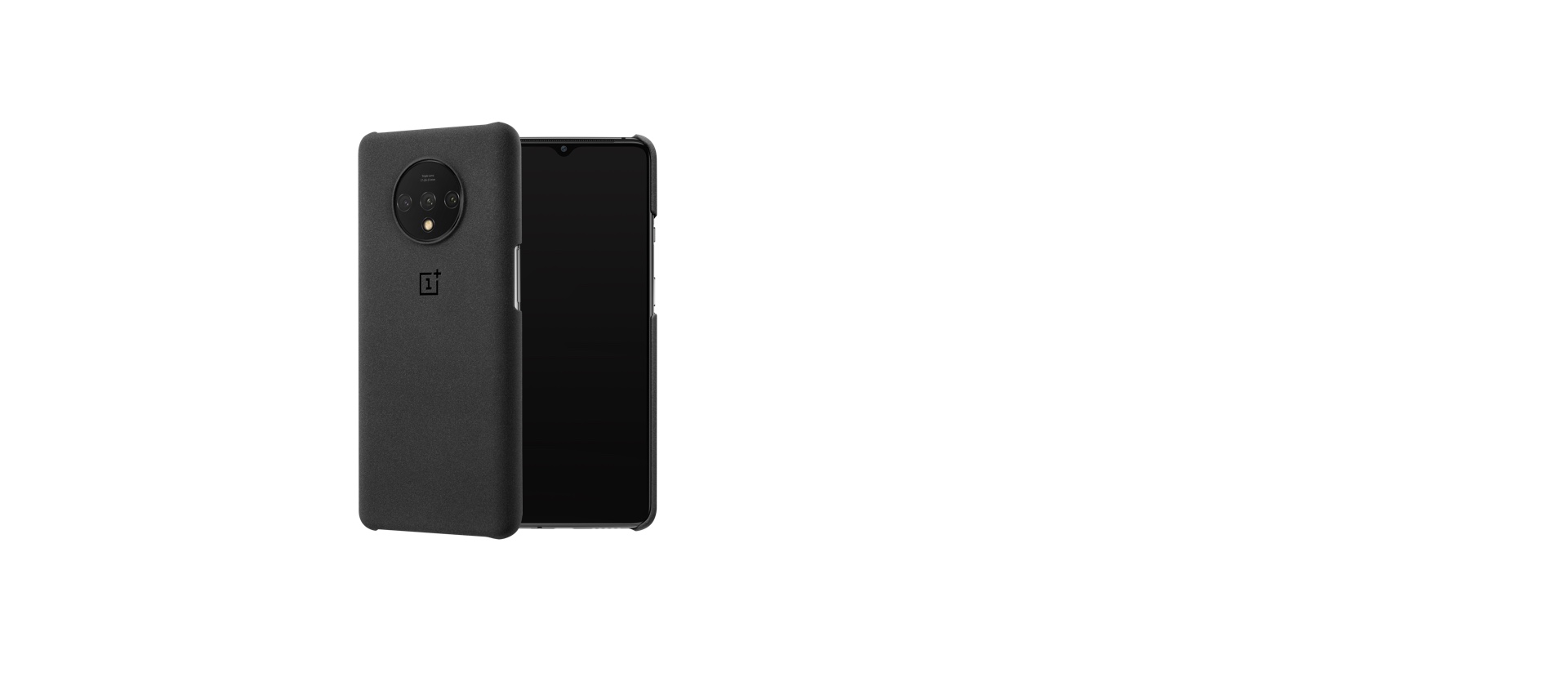 Better Audio with a Built-in DAC
We've crafted a listening experience that's immersive, vibrant, and extraordinarily detailed, thanks to an advanced internal DAC with high-res audio support. The speakers are fitted with a high-quality film diaphragm that makes voices sound more realistic and immediate, and the flat-wire cables are tangle-free and threaded with tough Karbon fiber.