KARBON
Karbon Bumper Case
Flexible, sturdy, and lightweight. Special fibers, expertly woven into this case's instantly recognizable geometric design, offer enhanced shock and corrosion resistance.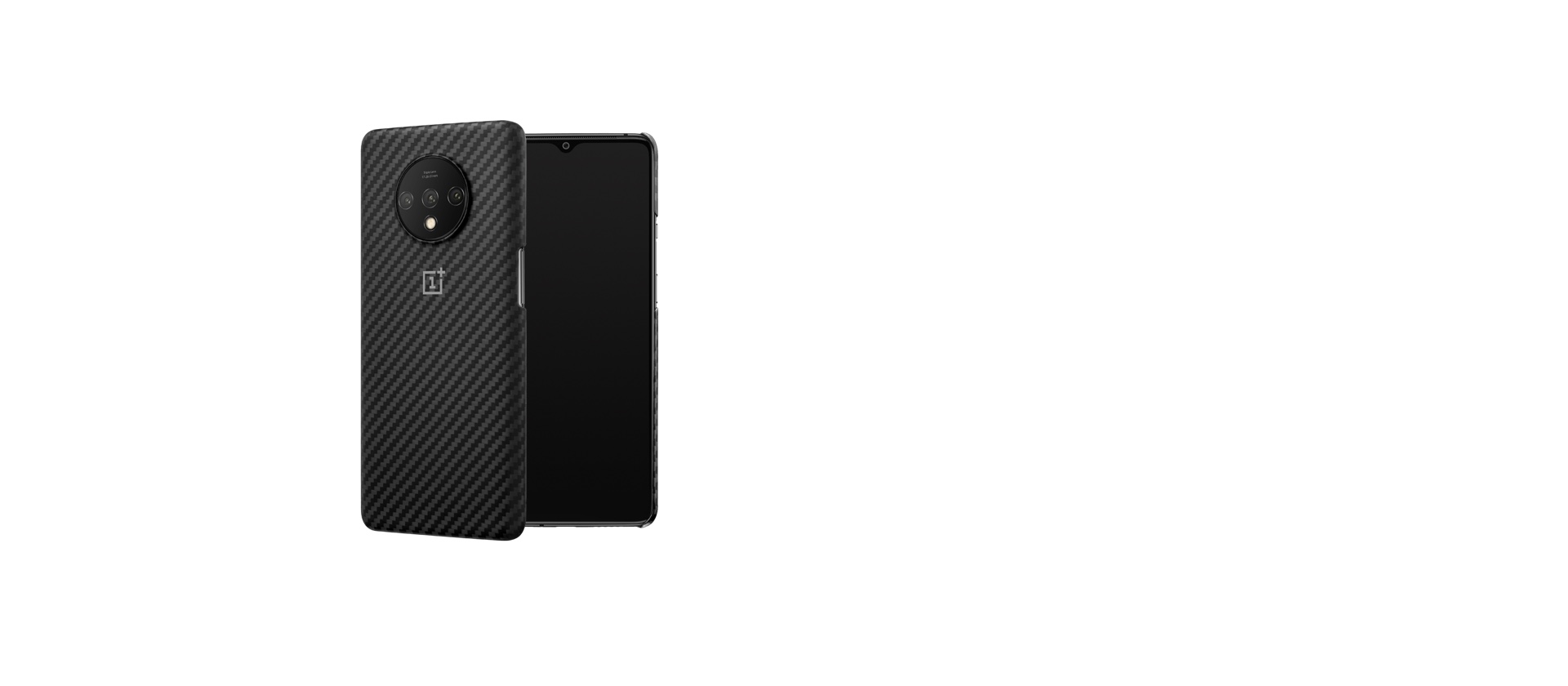 Protection in many aspects, as always, thin and light.
All-inclusive TPU* soft rubber wrapped body, lighter and thinner. Excellent touch and rebound, no need to worry about the accidental fall of the phone, comfortable and caring. In addition, the front and back of the protective case are slightly higher than the mobile phone 0.8mm. Even if the screen and lens are not filmed, it is not easy to be polished, and protect your mobile phone in all aspects.

Precision engineering
Designed to protect your OnePlus 7T's display, our precision-engineered 3D Tempered Glass Screen Protector offers edge-to-edge protection, thanks to advanced CNC machining.

Better Audio with a Built-in DAC
We've crafted a listening experience that's immersive, vibrant, and extraordinarily detailed, thanks to an advanced internal DAC with high-res audio support. The speakers are fitted with a high-quality film diaphragm that makes voices sound more realistic and immediate, and the flat-wire cables are tangle-free and threaded with tough Karbon fiber.
Never slows you down
We've custom engineered our OnePlus Warp Charge 30 Power Adapter to be surprisingly clever. Integrated circuits are built into the adapter itself, so heat is dissipated before it ever reaches your phone. This means faster, safer, and cooler charging that never slows down – even while you're browsing, gaming, or doing anything else you enjoy on your OnePlus device.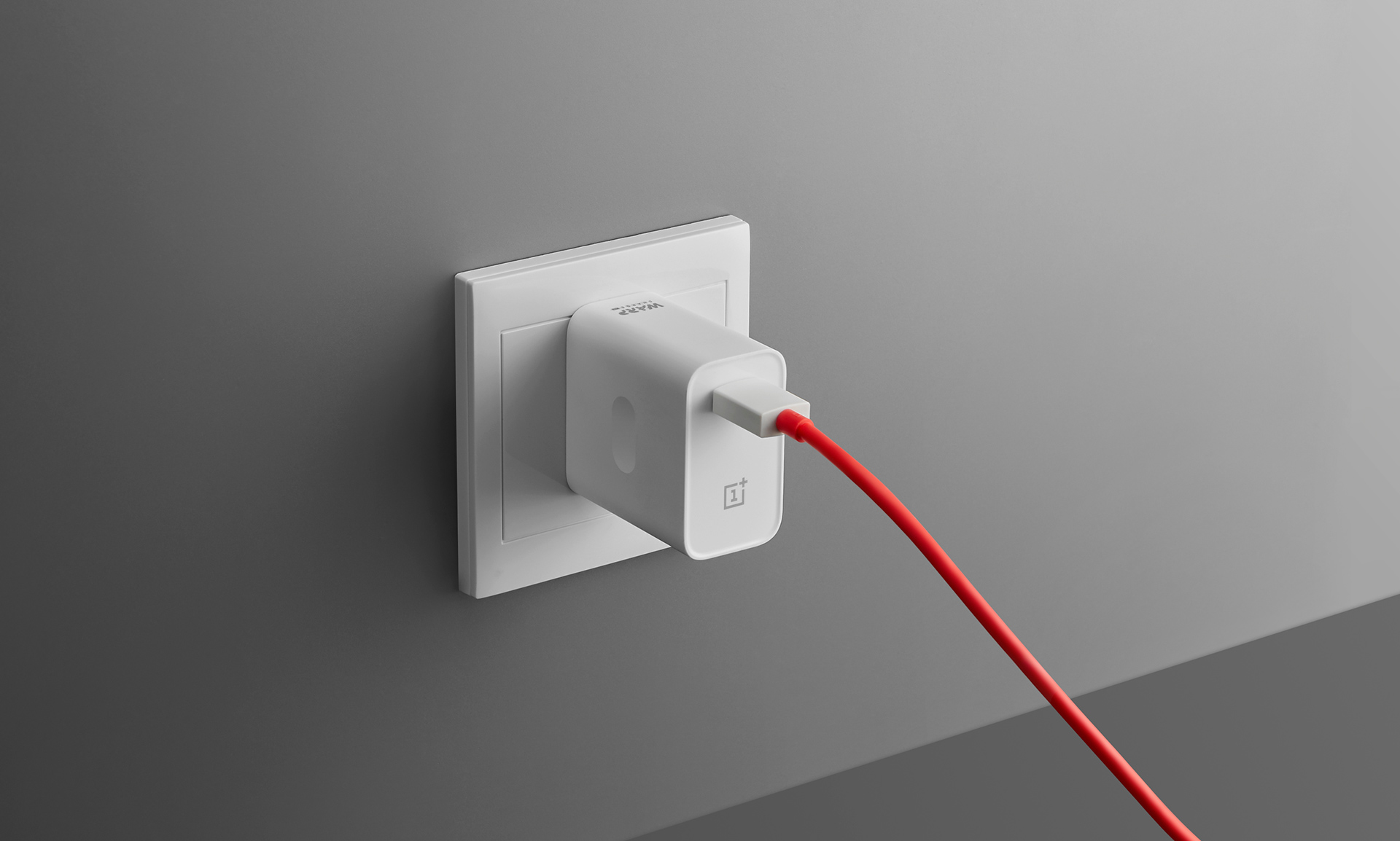 The Cable You Love, Improved.
At first glance, the OnePlus Warp Charge Type-C Cable might not look all that different from the OnePlus charging cables you've come to know and love. It's still instantly recognizable and tangle-free thanks to our trademark flat, rollable design – all in quintessential OnePlus red and white. But, the similarities end there. Underneath the premium silicone coating, broad internal cabling made of copper and nickel ensures that power reaches your OnePlus 7T, OnePlus 7 Pro, OnePlus 7, OnePlus 6T, OnePlus 6, OnePlus 5T, OnePlus 5, OnePlus 3T or OnePlus 3 faster and cooler than ever before.